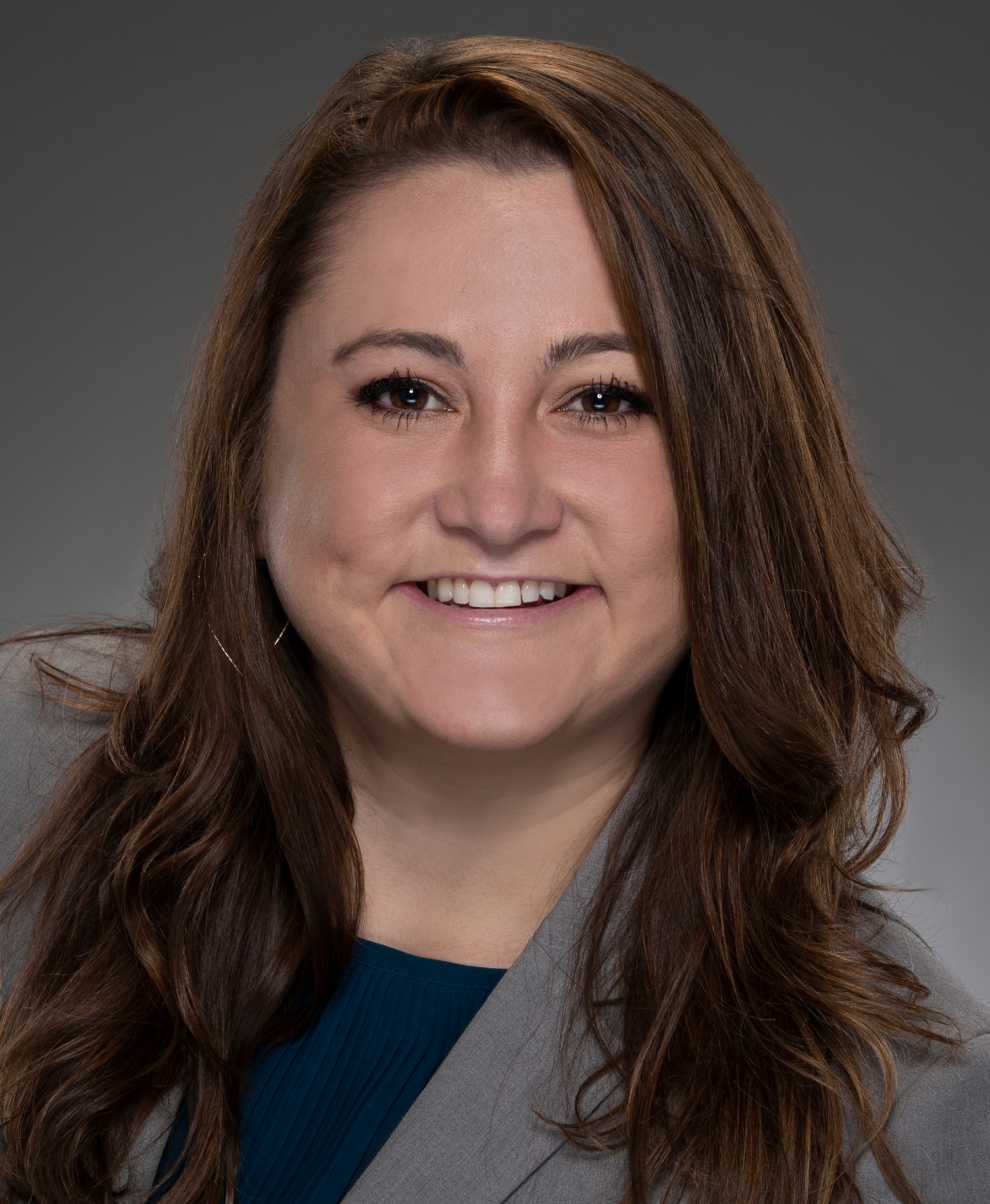 Fayetteville, GA
Phone: 678-275-8006
Fax: 770-426-1809
Hallie Willis
Associate Attorney
Two of the personality and character traits most valued in a good attorney include a strong work ethic and adaptability to changing circumstances. Hallie Willis proved herself capable of both, judging from her ability to work demanding jobs while excelling in school. Throughout college at Georgia Tech and law school at UGA, she arranged her classes around retail shifts, organic farm labor, and other odd jobs.
Between law school academic years, she worked as a summer associate at Atlanta area firms. Her first job after passing the bar was with a Duluth firm. There, she honed a variety of legal and litigation skills that would bode well for her future in family law.
"I knew pretty early on in my practice that family law was where my heart was," said Hallie. "I went to law school because I wanted to help people, and I have found I feel most rewarded when I am helping them through what can be one of the hardest, if not the hardest, times of their lives. I wanted to focus on family law so I can become an expert in this field and effectively promote my clients' best interests. They deserve that."
SM&P lined up with Hallie's goals. "I wanted to exclusively practice family law. And that's what SM&P is all about. More than that, the firm's reputation in the domestic law community is very impressive and something I am proud to be a part of. I also wanted to practice where I would have access to resources to help me become a better advocate."
The culture that Mary Montgomery, founder and managing partner, and the team have created appealed to Hallie. "I am very proud to be a woman in the legal profession and am inspired by Mary, not only by her track record as an attorney but as the founding partner of a female-owned firm. I love the diversity of this group and the welcoming nature of everyone I have interacted with."
Hallie's genuine desire to help people came across to Mary. "Hallie's enthusiasm gave me confidence that she could and would step up to the job," said Mary. "I don't see her disappointing her clients."
As a lawyer, Hallie describes herself as well-rounded. "I am compassionate with clients, but not afraid to tell them when I think they are being unreasonable. Although I love the courtroom, I know when it is in my client's best interest to settle. Even though I show compassion with clients and validate their emotions during such a tumultuous time, I am not a timid advocate. Fighting for my clients comes easy to me."
She never wants a client to feel like their case is unimportant to her. "Regardless of how small or simple it may seem, it matters to my clients, so it matters to me. I believe and hope they see me as compassionate, attentive, prepared, hardworking, sincere, and willing to fight for them. I try hard to be all those things every day."
After hours, Hallie enjoys spending time with family, friends, and her orange tabby, Rhiannon Catticus Ginsburg, "Rhia" for short. She is also a live music fan (once it resumes), indulges in leisure reading, and loves to explore new places by bicycle.
AWARDS/MEMBERSHIPS
Honors and Awards:
Georgia Defense Lawyers Association Willis J. "Dick" Richardson, Jr. Student Award for Outstanding Trial Advocacy
Joseph Henry Lumpkin Inn of Court Member, 2017-2018
Professional Associations and Memberships:
Gwinnett Young Professionals
EDUCATION

University of Georgia School of Law
Athens, Georgia 2018
Juris Doctorate, Cum Laude

Georgia Institute of Technology
Atlanta, Georgia, 2015
Bachelor of Science
Major: History, Technology and Society