Marital Property & Asset Division Laws in Georgia
If you and your spouse are planning a Georgia divorce, one of the things you will both want to consider is how you are going to divide your marital property and assets. If you can both agree on everything, you will generally have a much easier divorce. But sometimes you cannot agree, and mediation may be required or a judge may have to decide for you. Either way, you will want to work with your family law attorney to understand how marital property and asset division issues work. Here is what to know.
What is considered marital property in Georgia?
In Georgia, marital property is considered to be anything that was acquired by either spouse during the marriage. That is regardless of the way the property is titled. For example, if one spouse purchased a new vehicle, and titled it only in their name, it would still be considered marital property if it was purchased during the marriage. The home and cars are the most common pieces of marital property. But 401(k) contributions, gifts that were made between the spouses, and other debts and assets also count.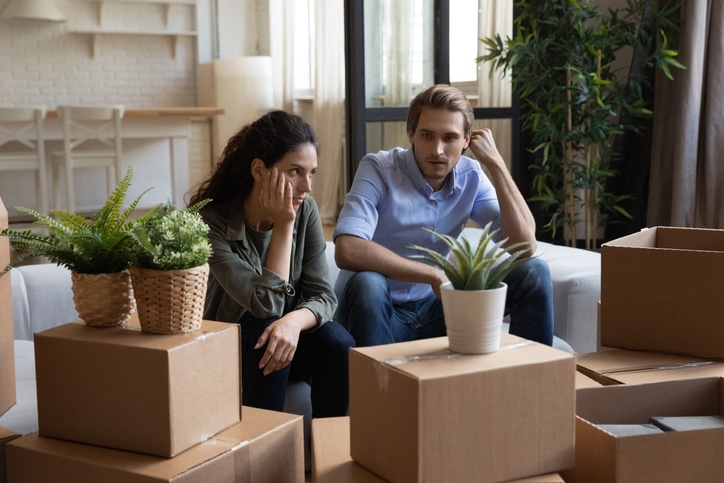 How is property divided in Georgia?
Property is generally divided equitably between the spouses, in that separate property stays with the spouse who owns that property (such as vehicles acquired before the marriage, or third-party inheritance or gifts). But all marital property gets divided. Because Georgia is not a community property state, it is not bound by predetermined rules, and the court has full discretion when it decides how the marital property should be divided between the spouses. That is handled through the process of equitable division.
What does "equitable division" mean?
Equitable division is not the process of dividing everything right down the middle, with each spouse getting half. Instead, it is the process of making sure there is equitable division of the assets. That means looking at the financial status of each spouse individually and what kind of separate property they have.
It also usually includes alimony and earning capacity, along with the conduct of the spouses toward one another during marriage (such as abuse), and any wasteful conduct toward their shared assets (for example, a gambling problem). Debt and retirement planning are often taken into consideration, as well.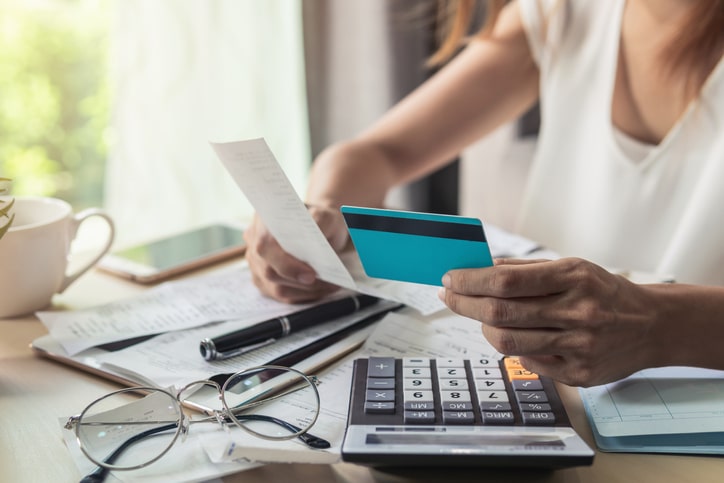 What types of property are considered during asset division?
Any property that is marital property is considered during asset division. That includes the marital home, along with any other properties owned that are not separate property. Vehicles such as cars, motorcycles, boats, and RVs are also part of the division of assets. But it is about more than just physical property. It is also about the money that the spouses share, both in checking and savings accounts and also in their retirement accounts. If either spouse has stocks, bonds, and other securities, all of those areas can be considered when determining asset division.
How does alimony factor into marital property laws?
If one of the spouses has been awarded alimony, that is factored into the laws regarding marital property in Georgia. For the spouse who is getting alimony, a lower amount of other assets may be awarded. But that also depends on the other factors of the divorce, how much the alimony is, and how much it affects the financial status of both spouses. For example, someone who has to pay a lot of alimony to their spouse may get more of the marital property, which will make the division of assets more equitable.
Speak to a Divorce Attorney Today
Remember, you do not need to work through a divorce alone. By hiring a family law attorney, you will have a legal professional on your side, who can provide the help and support you are looking for during a difficult time. That way, you can get your questions answered, and feel confident in the choices you make as you move through the process of divorce.
An attorney will fight for your rights, and help ensure that you receive a fair and equitable distribution of all marital assets, so you can move forward when the divorce is finalized. Contact our team of qualified Georgia divorce lawyers today