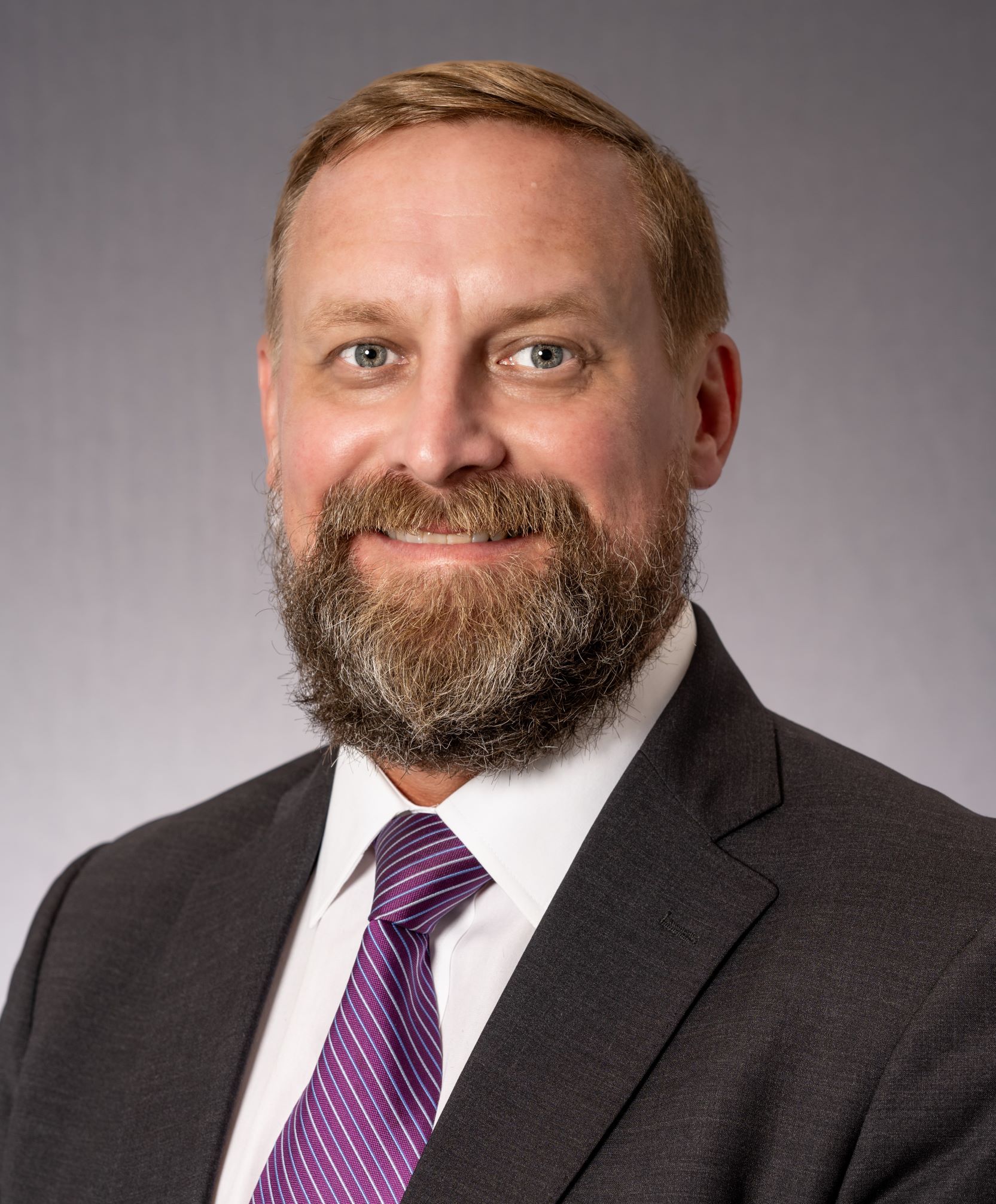 Savannah, GA
Phone: 678-701-6866
Fax: 770-426-1809
Matthew Midgett
Associate Attorney
Attorney Matthew (Matt) G. Midgett has specialized in family law since 2010, a passion that he attributes to his experiences growing up as a military dependent. Born in Fort Stewart, Georgia, Matt spent his childhood traveling across the United States and around the world, eventually returning to Georgia for higher education.
Prior to attending law school, Matt earned a bachelor's degree in business administration with a major in Finance. He then worked as a financial intelligence officer before deciding to pursue a career in law and specialize in family practice.
Before joining Stearns, Matt ran a solo practice. However, he decided to become a part of the Stearns team to enhance his client services by leveraging a full support staff, allowing him to concentrate more on his client's legal needs rather than the administrative tasks of managing his own business.
Matt is dedicated to representing individuals navigating various family law issues, including divorce, custody, child support, legitimation, and parental rights. He also noted that being a part of a military family, he has a passion to support the military and learning the nuances of military life and the impact of a divorce. Mary Montgomery, the Founder and Managing Partner of Stearns, commended Matt's ambition, drive, and straightforward approach with clients, noting that Matt believes being direct helps him better understand and manage client expectations.
Residing in Savannah with his wife Julie and their rescued pets, Murray, a black lab mix, and Leon, an orange tabby, Matt claims they are thoroughly spoiled. Both Matt and Julie are enthusiastic sports fans, particularly of rugby. Julie serves as the president of the Savannah Shamrocks Rugby Club, while Matthew is the current men's team head coach.
Despite their busy schedules and commitment to rugby, which consumes much of their free time, Matt and Julie also add UGA football, pickleball and traveling to visit the Caribbean two or three times a year. Matt jokingly mentioned that his wife has turned him into a cruise enthusiast.
BAR ADMISSIONS
State of Georgia, 2008
Georgia Court of Appeals, 2010
Georgia Supreme Court, 2010
U.S. District Court of Georgia; Northern, Middle and Southern Districts, 2010
HONORS & AWARDS
Atlanta Law School Foundation Fellowship (full scholarship to Georgia State College of Law)
Bleckley Inn of Courts (Litigation Honors Society while a student at Georgia State College of Law)
President of Georgia State College of Law Moot Court Board
EDUCATION
Georgia State University of Law
Atlanta, Georgia, 2008
Juris Doctorate
University of Georgia
Athens, Georgia, 2001
Bachelor of Business Administration, Finance