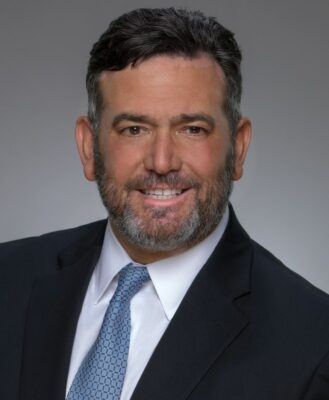 Alpharetta, GA
Phone: 770-308-5376
Fax: 770-426-1809
Randy Sabatini
Partner
After growing up in Michigan, Randy left the cold to attend law school in Atlanta and has lived here ever since. Randy has practiced family law for more than half of his legal career and ran his own firm for a number of years. He met Mary during a court proceeding and decided that he wanted to be a part of this premier team focused on family law.
Randy's clients find him, first and foremost, to be a good listener. He helps them feel comfortable, find a common point of reference, and then set a process to achieve their goals. Through this emotional time, Randy remains calm and unflappable, representing his clients' best interests through productive discussion rather than conflict.
With a passion for mentoring and sports, Randy has spent the last 25 years coaching a variety of youth sports such as baseball, basketball, soccer, and lacrosse. He even led a youth roller hockey team to a national championship. When he is not coaching or competing in 5K races, you'll find him at a local concert or watching Vanderbilt Commodores football.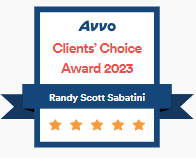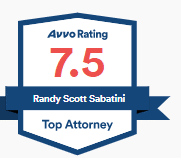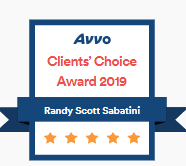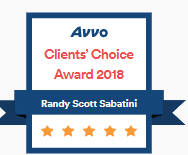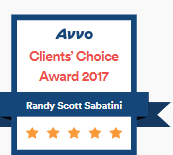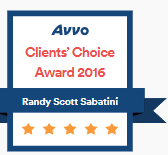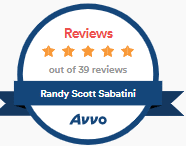 CERTIFICATION / SPECIALTIES
Collaborative Law; International Academy of Collaborative Professionals, 2013
Trained in Collaborative Practice and meet IACP Standards and Ethics
PROFESSIONAL ASSOCIATIONS AND MEMBERSHIPS
Atlanta Bar Association, Family Law & Litigation Section
State Bar of Georgia
Formerly a member of the Board of Trustees at The Davis Academy
EDUCATION
Emory University School of Law
Atlanta, Georgia, 1989
Juris Doctorate
Vanderbilt University
Nashville, Tennessee, 1986
Bachelor of Arts, Psychology