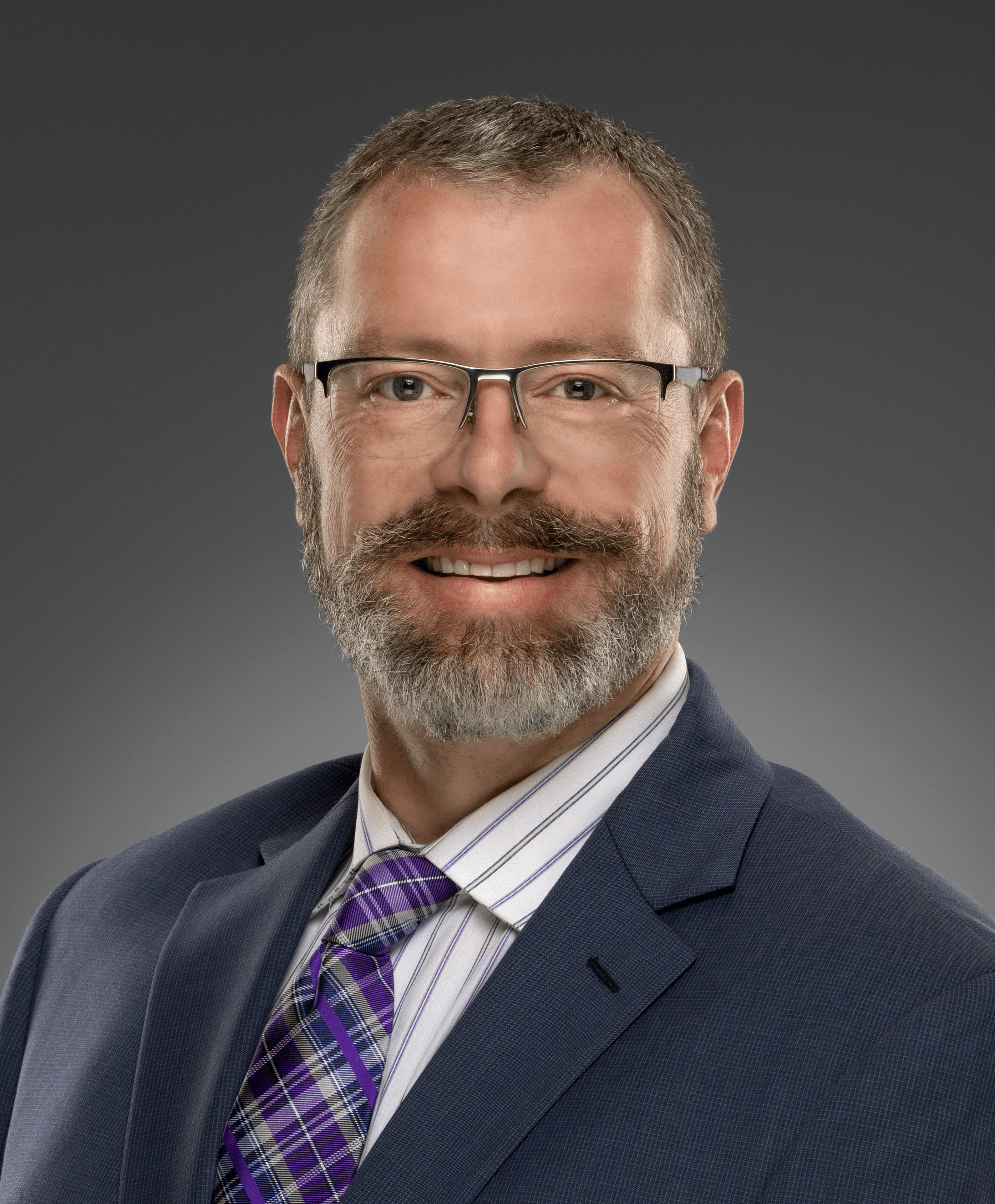 Atlanta, GA - Buckhead
Phone: 678-707-8000
Fax: 770-426-1809
Ryan Proctor
Partner
Before moving to Atlanta, Ryan studied in the United States and abroad. He became fluent in Spanish while attending the University at Ramon Llull in Barcelona, Spain. He uses his language abilities to communicate with and help clients when other attorneys cannot.
After working several years as an attorney, Ryan was drawn to Stearns–Montgomery because of its reputation for high ethical standards and an exceptional level of client contact. In 2010, Ryan became a partner, and the firm's name changed to Stearns-Montgomery and Proctor. Ryan generally works out of SM&P's Buckhead Office.
Ryan, his son Dylan, and his daughter Eva live in Atlanta. They have one dog, Saylor, and two cats, Captain and Scout. When Ryan isn't practicing law, you will find him spending quality time with his family, often escaping the city to the mountains or Lake Allatoona. Although residing in Atlanta, he is an avid fan of the Indianapolis Colts and the Indiana Hoosiers. Ryan also enjoys playing guitar with his band.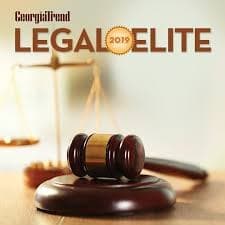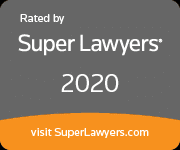 BAR ADMISSIONS
State of Georgia, 2005
Georgia Court of Appeals, 2010
Georgia Supreme Court, 2011
CERTIFICATION / SPECIALTIES
Attended Seminars On:
Same Sex Legal Issues, 2014
Military Divorce, 2012
Family Law Tax & Accounting, 2013, 2014, 2015
Psychology & Family Law 2013
Trial Evidence 2013
Child Support, 2012
Jury Trials, 2011
Calculating Separate Property, 2013 and 2014
HONORS / AWARDS
Guest speaker for the Cobb Family Law Workshop, 2013 and 2014
Guest speaker for Visions Anew, 2013, 2014 and 2015
REPRESENTATIVE CASES
Lightfoot v. Hollins, 308 GA. App. 538 (2011)
Kumar v Rochon – 2019 Court of Appeals Case
CLASSES / SEMINARS TAUGHT / PUBLICATIONS
Financial Affidavits and Balance Sheets, February 2012
Grandparent Visitation, May 2012
Death and Divorce, 2015
Balance Sheets and Financial Affidavits, 2013 and 2015
Retirement Account Division, 2013 and 2015
Drafting Winning Settlement Agreements, 2014
Preparing for Successful Mediation, 2013 and 2014
Same Sex Marriage & Divorce, 2014
Military Benefits in Divorce, 2013
Legal Issues With Separate Property, 2014
Miscellaneous Case Law Updates, 2012, 2013, 2014, 2015
EDUCATION
Indiana University School of Law
Bloomington, Indiana, 2002
Juris Doctorate
DePauw University
Greencastle, Indiana, 1999
Bachelor of Arts, History