Divorce Mediation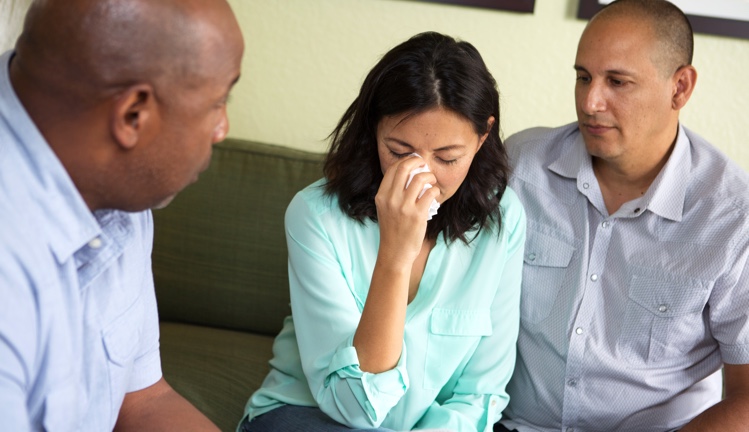 Mediation is an important process that couples take prior to moving forward with their divorce. Mediation involves meeting with a third party (Mediator) to consult on which issues can be amicably addressed throughout the divorce process. Often, attorneys recommend Mediation as it reduces legal time and costs, during your divorce case, thus making it more seamless.
If mediation produces no agreement, your case will go to divorce court as a contested divorce. Some divorce cases at least will resolve some of your issues through mediation. So, even if you do not settle every issue, settling some issues helps reduce your overall costs and the time it takes to try a case before the court.
At Stearns-Montgomery & Proctor, making sure you get what you are entitled to in your divorce is our top priority. If you and your former spouse have disagreements on important issues, divorce mediation may be required. As experienced Georgia divorce mediation attorneys serving the area for over 30 years, we can advise you on what to expect from these sessions and help you prepare.
What to Expect in Divorce Mediation
Under the Georgia Code, issues pertaining to marital property division, child custody and support, and alimony payments must be resolved before your divorce can be finalized. For couples who are unable to reach agreements on their own regarding these issues, the court may refer them to mediation before a neutral third party.
During divorce mediation, the goal is to get you and your former partner to communicate more effectively, working through any problems to create solutions that best suit your situation. While the mediator will make suggestions regarding potential ways to resolve issues related to finances, property, or children in your divorce, it is still up to you to make the final decision.
Let Us Help You Today
Before and after any divorce mediation sessions you attend, our Georgia divorce attorneys will work with you to ensure you are clear on your rights and your options. Reaching a divorce settlement agreement can be challenging, but we offer tried and true strategies designed to help you get the best possible results. Reach and contact Stearns-Montgomery & Proctor to request a consultation today.