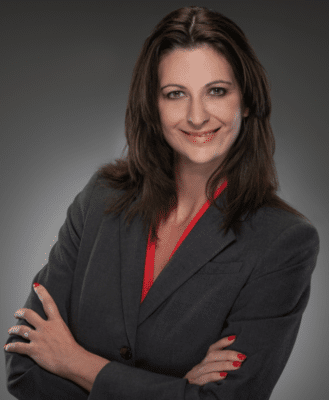 Canton, GA
Phone: 678-616-2544
Fax: 770-426-1809
Melanie Prehodka
Partner
For more than 25 years, Melanie (formerly known as Melanie Webre) has worked diligently to represent thousands of men and women in family law matters in courts throughout the Atlanta metro area. This broad and deep experience has honed her legal skills to razor-sharp.
She is humbled by the opportunity to use her expertise to guide clients as they meet the challenges of tremendous life changes through a court system which can seem very intimidating. Melanie finds it very rewarding to watch how a client evolves from being so uncertain about the future to gaining confidence and becoming optimistic about it as vital family issues are finally resolved.
Melanie's colleagues find her to be well organized, a great listener, and detail-oriented with the ability to absorb large amounts of information and documentation then recast it in a way that tells a story that is clear and beneficial to the client. Clients use such descriptors as tenacious, thorough, patient, empathetic, and incredible in court. With her pedigreed resume, years of family law experience, and the best human and professional characteristics all melded into one tough advocate and concerned and caring counselor, it is no wonder she is a welcome and perfect fit at SM&P.
When Melanie is not working, she is active in her church and a mentor for underprivileged teens. She also enjoys kayaking, yoga, animals, reading, and working out at the gym.
Melanie was recently featured on the Kirkley Hennessy Show podcast to discuss the different areas of family law - click here to learn more!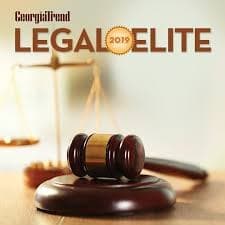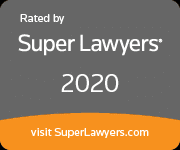 BAR ADMISSIONS
Supreme Court of Georgia, 2009
Georgia Court of Appeals, 2003
U.S. District Court for the Northern District of Georgia, 1999
State of Georgia, 1996
CERTIFICATION / SPECIALTIES
Collaborative Law; International Academy of Collaborative Professionals, 2019
Trained in Collaborative Practice and meets IACP Standards and Ethics
HONORS / AWARDS
Ranked top 20% of Class: Emory University School of Law
Managing Editor for The Emory International Law Review
American Jurisprudence Award in Civil Procedure
EDUCATION
Emory University School of Law
Atlanta, Georgia, 1996
Juris Doctorate, with Distinction
Louisiana State University
Baton Rouge, Louisiana, 1993
Bachelor's Degree