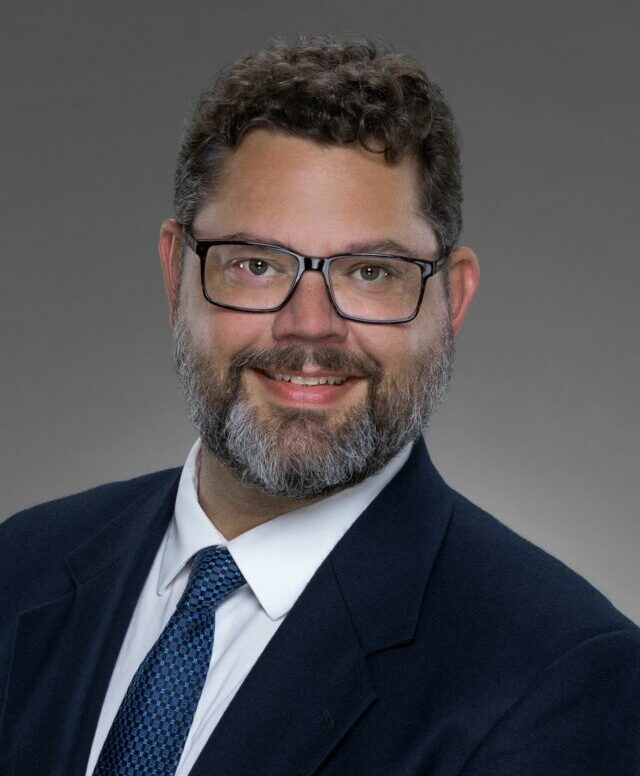 Fayetteville, GA
Phone: 678-275-8006
Fax: 770-426-1809
Brendan Dalton
Associate Attorney
Brendan focused on Georgia family law for several years before joining SM&P. After graduating from Atlanta's John Marshall Law School, he served as counsel in various Atlanta-area counties. These include Fulton, Dekalb, Cobb, Fayette, Paulding, Douglas, Clayton, and Gwinnett.
While in solo practice, as now, his experience encompasses all phases of divorce, modifications, father legitimations, and adoption actions, including but not limited to initial pleadings, motions, written discovery, depositions, mediations, parenting plans, child support worksheets, settlement agreements, final hearings, and proposed orders.
Brendan decided to leave his Fayetteville solo practice for the advantages of working with a large, well-known firm. "I felt this change would enable me to devote full focus to solving client problems," he said. "Of the firms I looked at, SM&P stood out. The administration and management of activities there is top-notch."
Mary Montgomery, SM&P's founding and managing partner, recognized the value of Brendan's broad litigation expertise. "I also believe that being personable and demonstrating social ease are important characteristics for a family law attorney," said Mary. "We looking forward to working with him in our Fayetteville office."
Brendan saw qualities as well that he felt would help him grow as an attorney. "Mary and her team," said Brendan, "have the ability to tailor a client's representation to suit their preferences and financial situation. This gives me a chance to use my strengths to further develop other strengths to best serve our clients."
Brendan's philosophy in life and legal practice is that compromise with and courtesy to all is advisable in most instances. "Where compromise is not possible," he says, "courtesy is still the rule." As an attorney, he describes himself as prepared and creative.
Clients see him as accessible, quick-thinking, responsive, and knowledgeable. "I only consider the client's best interests in the advice I give. This may seem basic, and it is. But I do not find it much in the real world."
When Brendon is not researching and fighting for his clients, he decompresses by playing guitar, anything from yacht rock to hip hop. He enjoys vegetarian cooking, Mexican, Italian, and Indian dishes, and well as fresh bread. "I make killer burritos," he added.
Athletics is a big part of Brendan's life. He swims whenever possible. He and his wife support their 11-year-old son's activities in the Druid Hills Youth Sports League. The energetic boy frequently gives Brendan a good drubbing in one-on-one basketball. The family attends Braves and Hawks games when possible. "Our weekends involve a lot, lot, lot of sports throughout much of the year," he confesses.
The family includes two dogs, Pete and Rosie. "One is a rescue. Santa Claus brought the other one, who is also a rescue."
EDUCATION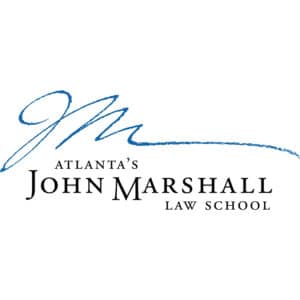 John Marshall Law School
Atlanta, Georgia, 2014
Juris Doctorate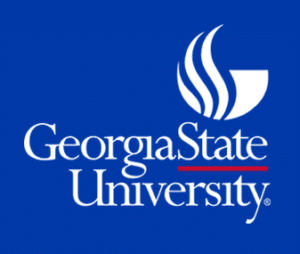 Georgia State University
Atlanta, GA
Bachelor of Science, 1997
Psychology