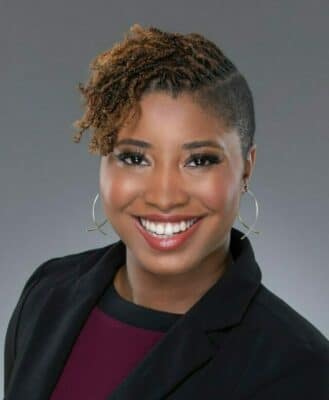 Buckhead, GA
Phone: 678-707-8000
Fax: 770-426-1809
Alycia Vail
Associate Attorney
Alycia, a native of southeast Georgia, has been employed in family law in some capacity since high school. She started out as a legal assistant and worked her way up to attorney. During those years, she was motivated and confident enough to take advantage of every opportunity to learn as much as she could about the law and what clients need and expect from counsel.
She developed skills in most aspects of family law, including contested/uncontested divorce, temporary protective orders, wills, guardianship, legitimation, name change, child support, third-party custody, modifications, and mediations.
Alycia also gained experience in arguing law and motion matters, taking and defending depositions, and crafting court orders, parenting plans, settlement agreements, separate maintenance agreements, child support worksheets, financial affidavits, marital balance sheets, and pre/post-nuptial agreements.
She came into contact with SM&P attorneys when they were working as opposing counsel on one of her cases. "I enjoyed working with them," she said. "I could see they were very knowledgeable and professional as well as dedicated to putting their client's best interests first."
When she met the SM&P team, she described them as also incredibly kind, generous with their knowledge, and serious about their work. "Mary (the firm's founding and managing partner) is a straight shooter," she noted. "That is a characteristic that I appreciate and enjoy learning from."
Mary valued Alycia's negotiation skills. "She also has exceptional knowledge and experience compared to other young family law attorneys. But she did get a good head start at her first firm. We are pleased to have her working with us at the Buckhead office."
Alycia fiercely advocates for her clients. "I love being able to encourage and support my clients during the hardest times in their lives and guiding them through the legal process," she said. "But I mostly enjoy helping people see that there is a light at the end of the tunnel and that their legal process isn't the end of their lives, but a path to get to their most promising options and best selves."
Alycia stands apart from many attorneys because she has seen first-hand how the legal system works through her parents' divorce. "That experience allows me to empathize with my clients and their children while also driving me to get justice for them. My familiarity with divorcing parents enables me to facilitate effective communication and help them build a constructive co-parenting relationship for the best interests of their children."
Clients say Alycia is direct, calming, considerate, friendly, kind, empathetic, fierce, communicative, and knowledgeable. "My goal for a conversation with a client," she said, "is to finish it with them saying they feel better about their situation. That's what keeps me going, day in and day out."
Outside of work, Alycia likes to dog sit and foster dogs. She hopes to adopt a canine fur baby to complete her downtown Atlanta home. She also volunteers with foster care initiatives, walks the beltline, and explores the city. Under mild interrogation, she admitted that she has a black belt in Tae Kwon Do.
EDUCATION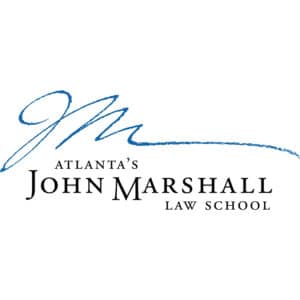 John Marshall Law School
Atlanta, Georgia, 2019
Juris Doctorate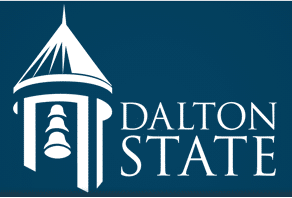 Dalton State College
Dalton, Georgia, 2014
Bachelor of Arts, History