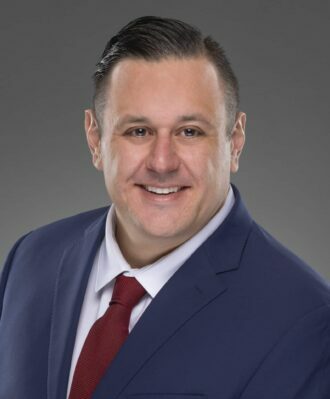 Marietta, GA
Phone: 678-971-3413
Fax: 770-426-1809
Tim Orange
Associate Attorney
Tim grew up in San Diego, California, where he first developed an interest in law as a child. During his senior year of high school, he was involved in a big project where the teacher assigned the students a case and had them choose either prosecution or defense. He knew then that law was his future.
The arc toward his chosen career took him through jobs in project management, the Army National Guard (including a deployment to Afghanistan), an MBA, Atlanta's John Marshall Law School, and internships at three family law firms.
"I chose to join SM&P because it is one of the largest and most respected family law firms in the Atlanta area," said Tim. "I knew I would have the support of other great attorneys as I begin to grow and mold my own style as an attorney. Stearns allows me to lay my path as an attorney and really gives me space to create my own success."
"During the interview process," Tim explained, "I just felt very comfortable with those I met and talked to. I could tell the work environment at Stearns is healthy, team-oriented, positive, and fun."
"We don't hire anyone here who does not have a heart for family law," said Mary Montgomery, the firm's founding and managing partner. "But Tim exhibits more passion for this field than almost anyone I've met. There were a couple of emotional moments during the interview process when he described why he felt so drawn to this specialty. I could also see that Tim is team-focused as well as aggressively goal-oriented. We look forward to working with him in the Marietta office."
"I am definitely the attorney that goes after what he wants," said Tim. "I fight hard and will always fight hard for what my clients want. I strive to respect my colleagues and work together for a solution. But if one cannot be met, the moment I walk into the courtroom, it's game on. As a former athlete and college football player, the courtroom has become my field and the hearing my game. And it's not just how you play the game -- it IS whether you win or lose. And I always play to win."
What sets him apart from other attorneys, Tim believes, is his enthusiasm for the family law specialty. "I love all that encompasses family law," he said. "However, one area that I am truly passionate about is father's rights. I believe good fathers are needed in their children's lives to ensure that they are set up for success. Divorce is already hard enough on children. They will have to adjust and work through so much, so the last thing they need added to their plate is an absent father. I want to help guide these fathers and hopefully motivate them to fight because each is VITAL to the success of his child."
Tim wants clients to be able to describe him as someone who listened to, understood, and treated them with kindness, patience, and care. "I would hope they could see that I am truly here for them, to help them, and to be available to them whenever. I want them to feel like when the game started, they picked the right guy to fight for them."
Outside of work, Tim is typically at the gym, playing with golden retriever Lyle, cooking in his Canton home, traveling, attending small groups, going to church, playing rec softball, golfing, or cheering at Braves games. "I love to just have fun and explore the beauty God has surrounded us with here in north Georgia. As a former college football player, I spend my fall weekends watching both college and NFL games -- specifically THE University of Southern California and the Green Bay Packers. As a single dad, when I have my children -- Emery, Breelyn, and Sawyer -- of course, we are off finding our own adventures together."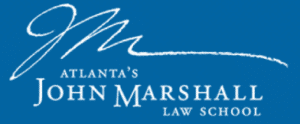 John Marshall Law School
Atlanta, Georgia, 2022
Juris Doctorate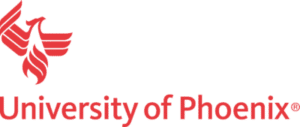 University of Phoenix – Online Campus
Phoenix, Arizona, 2014
Masters, Business Administration

Purdue Global
Greenville, SC, 2012
BS in Legal Studies, Pre-law