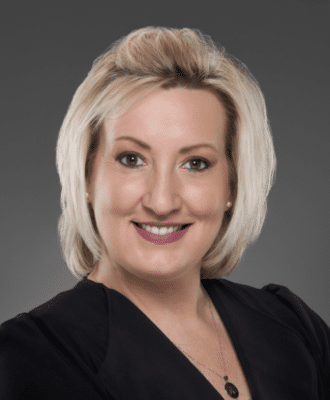 Alpharetta, GA
Phone: 770-308-5376
Fax: 770-426-1809
Belinda Martin
Associate Attorney
Belinda grew up in Texas, and after meeting her husband in Atlanta, eventually relocated and attended John Marshall Law School in Atlanta. Upon graduating, she founded Fowler and Martin with a law school colleague, which they operated for several years. She established Martin Law, P.C. in 2016 and has served clients through that firm until Stearns Law caught her eye.
"I was open to joining an established and well-known firm like SM&P because I wanted to be part of a team and offer more support to my clients," she said. "I chose them (SM&P) because they provide the professionalism and advocacy to their clients that I have always strived to provide as a solo-practice attorney, but with the added benefit of the support of an experienced team behind me."
"Mary and her team," said Belinda, "were professional and yet friendly and down-to-earth from my first interactions with them. I appreciate Mary's approach to the field of law, with her focus on success and managing with integrity."
"Belinda's approach to business stands out through her drive to succeed and a no-nonsense approach," said Mary. "She is professional and a good presenter. We appreciate the qualities that she brings to the firm."
"I think my preparation skills help me stand apart from other attorneys," Belinda said. "I am also very client-centered. I involve my client in the process every step of the way."
Clients say that Belinda is hard-working, approachable, reachable, prepared, and formidable in court. She describes herself as pragmatic, with a focus on solutions. "I work hard to find a way to meet my clients' expectations and accomplish their goals while at the same time guiding them through the legal process," she explains. "If there is a way to settle a case, I want to find it. But I am always willing to keep fighting, if necessary."
Like most attorneys at SM&P, Belinda is community-oriented. She is a founding member of the Juvenile Dependency Accountability Court in Forsyth County as parent attorney and served as president of the Forsyth County Juvenile Bar Association from 2018-2020. "I am involved in my church, and have a passion for advocacy for breast cancer research." She was a board member of National Association of Counsel for Children, 2017-2020.
"I have also served as guardian ad litem on various matters and in some very difficult cases," she said. "I think this makes me particularly good with custody issues. My training in mediation style allows me to offer my clients the opportunity to resolve their legal issues in a less expensive and stressful way."
Belinda enjoys teaming up with her husband Chris to remodel "fixer-upper" homes. "We are always working on a project at our home. We are also new grandparents and love every minute of spoiling our granddaughter, Azalea Fay. Belinda also hangs out with her elderly corkie (cocker spaniel/Yorkie). "She's had us since she was a puppy."

BAR ADMISSIONS
Supreme Court of Georgia, 2012
State of Georgia, 2012
PROFESSIONAL ASSOCIATIONS AND MEMBERSHIPS
Georgia Bar, Family Law Section
Georgia Association of the Counsel for Children, 2017-2021
EDUCATION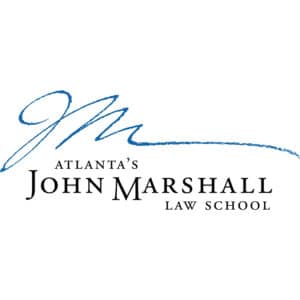 John Marshall Law School
Atlanta, Georgia, 2012
Juris Doctorate

West Texas A&M University
Canyon, Texas, 2000
Bachelor of Science: History / English