Is a Paternity Test Required for Child Support?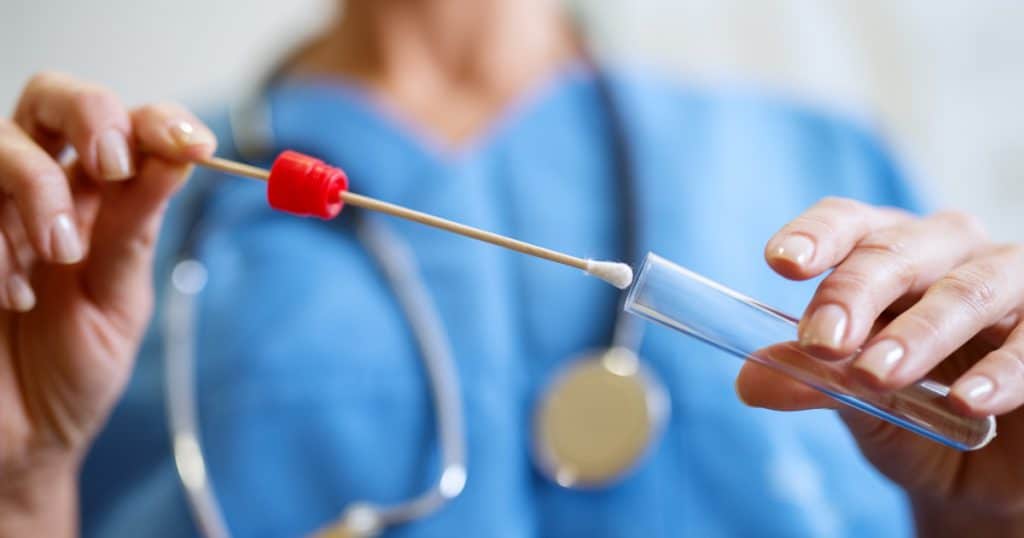 The topic of child support has long been a controversial one throughout the state of Georgia. During the past decade, changes have been made to the paternity laws in an effort to make rules more transparent and fair to both parents. However, there are still problems, especially when paternity is an issue. Horror stories involving non-biological parents being severely punished for failing to pay child support even though the child in question was not theirs helped influence changes to how paternity affects child support. If you believe that you and the other parent of your child may soon confront child support issues, it is important to know whether or not a paternity test is required for child support in Georgia.
Determining Factors of Paternity
Whether or not a paternity test is required for child support relies largely on one determining factor – whether your child was born in or out of wedlock. Why is this an issue? In Georgia, the state simply wants to be sure that the person it is pursuing for child support is legally responsible for that child. Typically, the husband of a married woman is considered the father of her child and is indicated as such on the birth certificate. When a couple is not married, things can become more complicated, especially if neither party has taken steps to legally identify the father of the child in question.
When a Paternity Test is Required
If a Georgia couple was not married when their child was born and neither party has established paternity, then a test may be required. The state of Georgia uses the results of a paternity test to legally identify a man as the father of a child when proceeding with child support establishment and enforcement activities. Currently, each person involved in the case (mother, father, and child) would pay for the paternity testing. If a person is a third party (grandparent or other legal party) or receiving government benefits such as Temporary Assistance for Needy Families (TANF), the Department of Child Support Services (DCSS) may request reimbursement for the testing fees. To save time and money, ask your attorney.
Paternity-Testing Alternatives
There are other ways to establish paternity in Georgia without going through a physical paternity test. The most common method for an unmarried couple to establish paternity on their own is by signing a Voluntary Paternity Acknowledgment Form that legally acknowledges that a specific man is the father of a child. This form is usually signed at the hospital when the child is born, but it can also be signed at any Office of Vital Records in Georgia. A court order that declares paternity of a child can also be used in place of a paternity test for child support purposes.
Get Your Paternity Questions Answered
All child support-related topics can be stressful, especially if they are associated with an ongoing custody battle. One of the best ways to protect your rights is to consult a qualified family law attorney at your earliest opportunity. The legal team at Stearns-Montgomery & Proctor is prepared to answer your questions and provide you with the legal representation you need. Contact us to schedule a consultation today so that we can begin discussing your needs.