What to Know About Serving Georgia Divorce Papers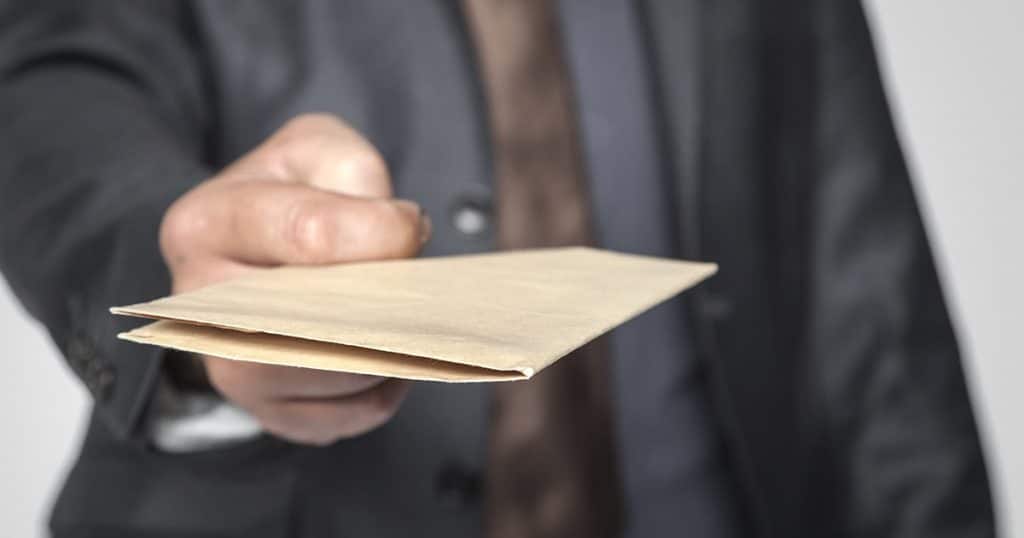 Even in the most amicable of cases, obtaining a divorce in Georgia can be a complicated process. Before any judgments can be made in your case or a settlement approved, divorce papers must be served on the appropriate parties involved. Failing to file and properly serve the appropriate documents could jeopardize your rights in these proceedings, and can result in your divorce being delayed or even denied completely.
Serving Divorce Papers
As a form of civil litigation, there are specific rules and guidelines which must be followed when serving divorce papers or any type of legal documents on your spouse in Georgia. These are outlined under Title 9 of the Georgia Code, and the method you choose may vary depending on the situation involved.
Through an attorney or directly from you: If your spouse agrees to the divorce, you may be able to have him or her sign an Acknowledgement of Service, which affirms, under oath, that they have received your divorce paperwork. This can be done at your divorce attorney's office, or sent to your spouse's attorney.
Through the Sheriff's office: If your spouse is unwilling to cooperate, you may need your local Sheriff's office to provide service. Most will do this for a small fee, but they are not always successful in locating your spouse, getting them to answer their door, and obtaining the required signature.
Through a process server: In cases where your spouse is likely to resist your efforts at obtaining service, you may need the help of a process server. This is the most expensive means of providing service, but it is also the most effective. A process server will appear at your spouse's work, home or other setting and make multiple attempts until achieving service.
Georgia Divorce Papers
Under Georgia court guidelines, your spouse should be served with the following divorce papers when your case is initiated:
Complaint: Your complaint initiates divorce proceedings, affirming residency requirements and that your divorce is being filed in the proper place. It provides basic information about your case, such as the date of your marriage, the date you became separated and whether you have reached a settlement agreement or will require the judge to make decisions on the division of marital property and any spousal support awards. It should also list any minor children and what you are seeking in terms of custody arrangements.
Summons: Along with your complaint, your divorce papers will include a summons notifying your spouse that divorce proceedings have been initiated. The summons informs them of the obligation to file an answer to any of the allegations or requests made in your complaint. If they fail to respond, a default judgment could be made against them.
You will need to provide additional service regarding any motions or hearing in your divorce case. To find out more about divorce papers in Georgia and how they apply to your situation, call or contact Stearns‑Montgomery & Proctor online today and request a consultation with our experienced Georgia divorce attorney.