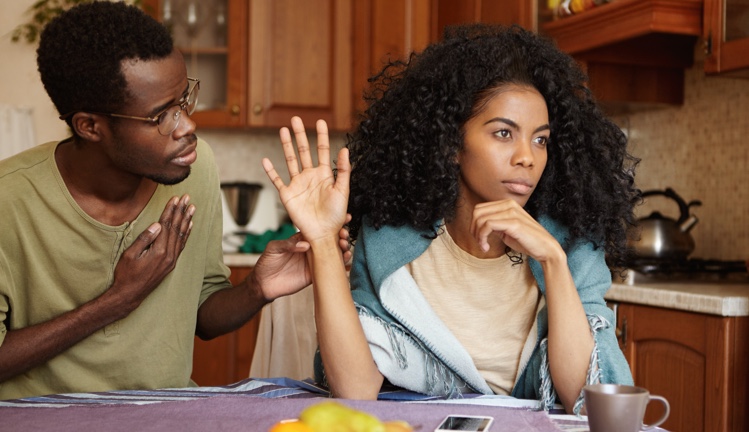 There are a variety of reasons couples opt for a separation rather than filing for divorce. While there is no such thing as a legal separation in Georgia, our divorce attorneys can guide you in filing for separate maintenance and support, which serves many of the same purposes. At Stearns-Montgomery & Proctor, we have over 30 years of experience in helping clients through similar situations. We can guide you to the best solution in your case, while making sure your rights are protected.
Filing
for
Separate
Maintenance
and
Support
Under Georgia Court guidelines, married couples who are in a bona fide state of separation may file for legal separate maintenance and support. This means that they have established separate residences apart from one another, and are no longer engaged in marital relations. The reasons why couples may want to pursue this option include:
They are unsure of whether they want to officially end the marriage;
They have religious or moral objections to filing for divorce;
They want to address financial issues relevant to their case, prior to their divorce becoming final.
If the couple is able to reach an agreement on child custody and support, marital property and asset division, and the payment of alimony or spousal support, these cases can be resolved quickly with a judge's approval. Contested cases are more complicated, requiring a judge to examine the evidence before deciding on the above issues.
Going through the breakup of a marriage is always painful. Even in otherwise amicable situations, it can have a significant impact on your personal and professional life, as well as your current and future financial security.
While the court does not specifically provide for legal separation in Georgia, you may be able to file a separate maintenance action as an alternative to divorce. This can allow you to address issues such as property division, child custody, and alimony while living separate and apart from your spouse, while leaving the marriage legally intact.
Let
Us
Help
You
Today
For questions about whether filing for legal separation in Georgia might be the best option in your case, call or contact Stearns-Montgomery & Proctor online and request a consultation with our Georgia divorce attorney today.