The Toxic Effects of Parental Alienation Syndrome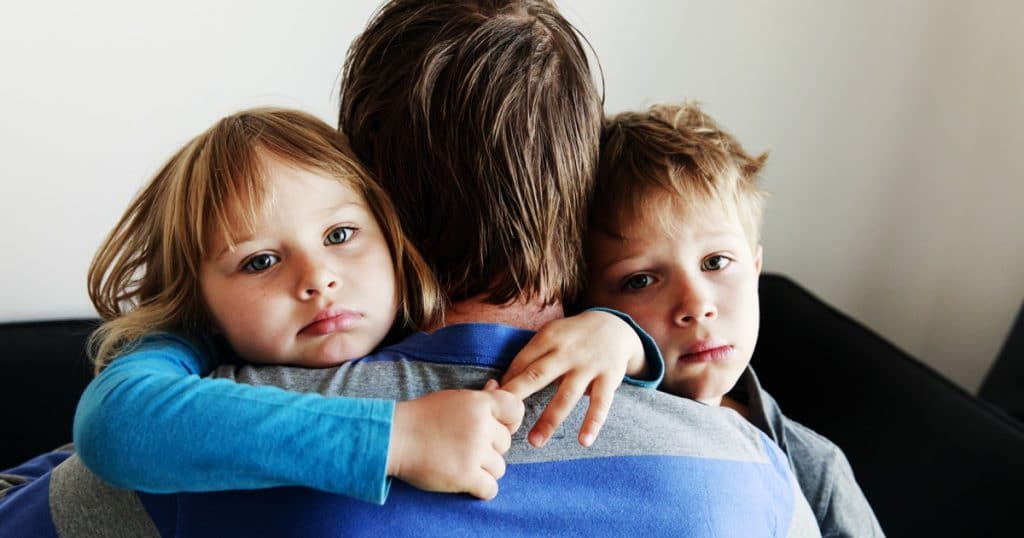 A divorce or child custody case is perhaps one of the most challenging experiences any person may face in his/her life. One troubling area in custody matters concerns an increase in the number of accusations of "parental alienation syndrome," also known as "malicious parent syndrome." Unfortunately, parental alienation is all too common and can play a significant and unfortunate role in a divorce, custody, or other family law case.
While some psychologists and other medical professionals do not recognize parental alienation as a syndrome, the term is generally used to describe a condition where one parent intentionally and continuously reinforces anger against the other parent while the child is present. This behavior usually occurs when an angry parent wants to hurt or punish the other parent by turning their child against that parent.
This parent will lie to everyone, even a judge, to force the other parent into despair. The parent figures that if he/she makes these allegations, they will be granted custody, and may even be able to limit the other parent's time spent with the child.
While there is no specific law in Georgia allowing a person to file an action for parental alienation, evidence of such conduct may be used by the other parent to support his or her claim for custody, parenting time, or supervised visitations. There are generally specific patterns of actions which may point to a case of parental alienation. Some examples of malicious parenting behaviors are:
bad-mouthing the other parent in front of the child;
limiting or controlling contact between the child and the other parent;
manipulating the child to think the other parent is hurting his/her feelings, which may lead a child to react to protect the "hurt" parent;
convincing the child the other parent left because they no longer care for the child;
telling the child to pick one parent or else that parent will withhold affection/toys, or going to extremes to win the child's affections;
forcing or convincing the child to say to others, "I do not want to go with dad (or mom) because I'm scared of him (or her)."
The parent using these tactics refuses to consider the effect on the minor child. Others may see this type of behavior as abusive, but due to a lack of resources, time, and study, this conduct is frequently overlooked. Yet its effects on a child may be profound enough to exploit, degrade, alienate, and terrorize the child, which may result in self-loathing, low self-image, mood disorders, and even drug and alcohol abuse in the teen and adult years.
It is in the best interests of the child to have both parents actively involved in the child's life (also known as "co-parenting"). You and your child do not have to suffer through the emotional and mental abuse of parental alienation. Contact Stearns-Montgomery & Proctor for assistance. Our divorce/custody/family law attorneys are available to assist you immediately in one of our Metro Atlanta area offices: Marietta, Dunwoody, Alpharetta, Johns Creek, Buckhead, and Fayetteville, Georgia.