Figuring Out Parenting Time and Child Custody Schedules in Georgia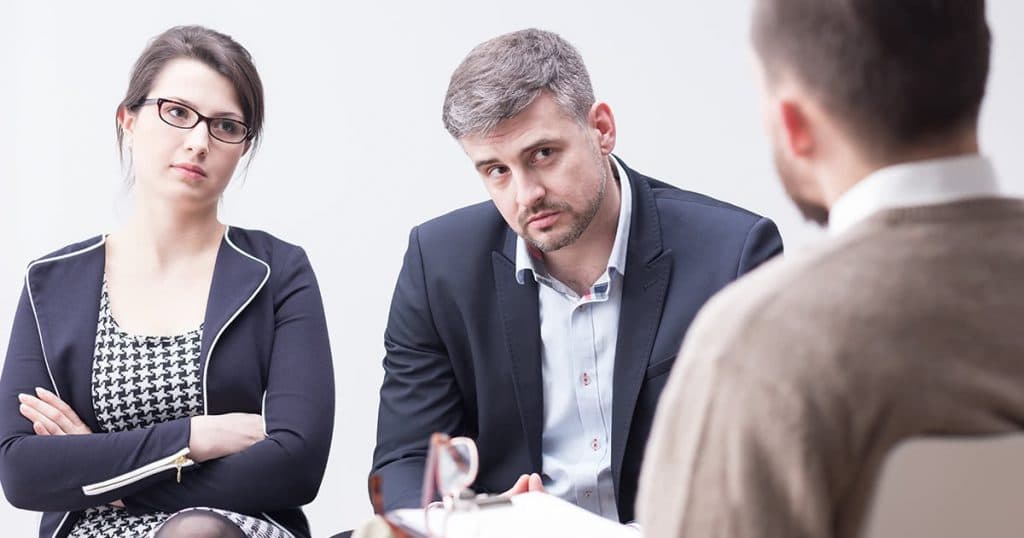 Whether you are going through a divorce or dealing with child custody issues outside of wedlock, it is important to understand that both parents have rights in the process. In fact, when it comes to awarding custody, Georgia law does not favor one biological parent over the other (although, as discussed below, unmarried fathers must take some additional steps in order to establish their right to custody).
If you are preparing for a divorce or separation, planning ahead will help give you the best chance to secure the parenting time or guardianship rights you desire. While there are many factors to consider in the process, below are some of the most crucial considerations to keep in mind.
Three Key Considerations for Establishing a Parenting Plan
1. Addressing Paternity and Legitimation
While a husband is presumed to be the biological father of any children born to his wife during the couple's marriage, unmarried fathers must go through the process of establishing paternity and petitioning for legitimation. In Georgia, legitimation is required in order for the family law courts to recognize a father's legal rights. Once the legitimation process is complete, then the parents can proceed with establishing custody and a parenting time schedule.
2. Methods for Establishing Parenting Time and Child Custody Schedules
There are a number of different options that may be available to establish your parental rights. These include:
Negotiation – In many cases, parents will be able to informally negotiate an arrangement and parenting time schedule. Once they come to terms, the parenting plan will be finalized in a written agreement that must be submitted for the court's approval.
Mediation – Mediation allows parents who have competing desires to reach a compromise without resorting to the courts. In mediation, the parents work with a neutral mediator who helps them explore opportunities for finding common ground.
Collaborative Law – Collaborative law is a unique approach to resolving family-related legal issues that involves adding structure to the parties' negotiations as well as a binding commitment not to take their dispute to court. When parents need to resolve complex issues, but are willing to work together to do so, the collaborative method will often prove to be the best solution.
Litigation – If all else fails, parents can establish their parenting rights and child custody schedules through litigation. However, before asking a judge to decide your rights for you, you will want to make sure you have exhausted all of your other options.
Due to the complexities involved in establishing custody and parenting time—as well as the complications that can arise when parents overlook issues during the process—it is essential that both parents have their own independent legal representation. Even if you and your spouse or partner are open to working together, it is still imperative that you each receive individualized and unbiased legal advice focused on protecting your respective legal rights.
3. The "Best Interests" Factors for Determining Child Custody and Visitation
Finally, in all child custody and parenting time matters, Georgia law focuses on protecting the "best interests" of the child. For more information about the factors the Georgia courts will consider when evaluating a child's best interests, we encourage you to read:
---
Speak with a Child Custody Attorney at Stearns‑Montgomery & Proctor
If you would like more information about the steps involved in establishing custody and parenting time rights in Georgia, we encourage you to contact us for an initial consultation. To speak with one of our experienced attorneys in confidence, please call (678) 971-3413 or inquire online today.