Does Georgia Recognize Common Law Marriage?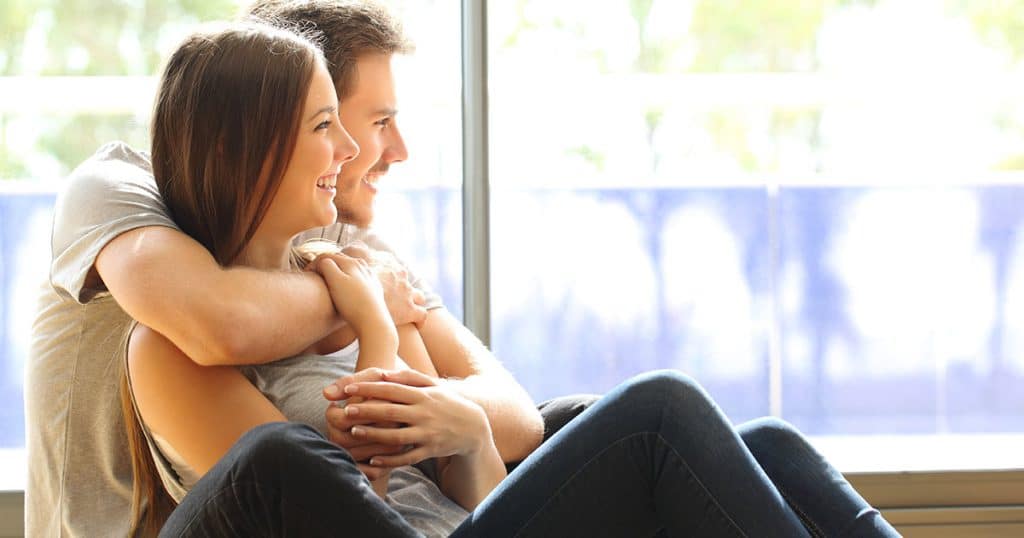 A common law marriage is one in which a couple deems themselves married without legal documentation, such as a marriage license, or without having a ceremony. Contrary to popular belief, common law marriage is not substantiated when a couple lives together for a set number of years, but, must abide by a set number of state-qualified qualifications in order to file as such.
According to the Supreme Court of Georgia, it is possible to enforce a common law marriage in Georgia, even though common law marriages were abolished in Georgia in 1997. As with every rule, there are always exceptions. Georgia recognizes (gives full faith and credit) to the laws of other states. For instance, Alabama one of our closest neighbors, continues to recognize common law marriages. So if you and your spouse established a common law marriage in another state, you will need to file a divorce in Georgia. Of course, if you established a common law marriage in Georgia prior to January 1, 1997, then a Georgia court will recognize that as well. Colorado, Iowa, Kansas, Montana, Oklahoma, Pennsylvania, Rhode Island, South Carolina, Texas, Utah, District of Columbia and New Hampshire are other states that recognize common law marriage, each with varying requirements proving establishment.
What is needed to establish an unlicensed and un-ceremonial, or common law marriage in Georgia? There are 3 requirements which all must exist at the same time.
Holding yourself out to others that you are husband and wife
Intending to be in a common law marriage, or agreeing to live together as man and wife.
Must consummate the agreement
What kind of documents and evidence are needed to prove your Georgia common law marriage? To substantiate the existence of the common-law marriage here is a typical list of documents and evidence used, although certainly not an all-inclusive list:
Acquaintances and family members of the couple who testify that they held themselves out as being married
Documents such as joint tax returns and medical records which identified the other person as spouse
Using the same last name; cohabitating together; having a child together
While each state has different qualifications as to what is truly recognized as a common law marriage, it's important to understand the complexities of each state's requirements, have the appropriate documentation and hire an experienced attorney to help with your case. Whether you're looking to settle your in-state, or out-of-state common law marriage in Georgia, Stearns-Montgomery & Proctor can help you on your path to resolution.
---
For over 28 years and 10,000 cases of local Georgia divorce experience, Stearns-Montgomery & Proctor is recognized as one of the most reputable collaborative family law practices in Atlanta. With veteran, core, services such as child custody & support, alimony & spousal support, paternity and father's rights, adoption, domestic partnerships and grandparent's rights, the SM&P approach has proven to be respectful, attentive and resolution-driven. To schedule a consultation with Stearns-Montgomery & Proctor, call (678) 971-3413 or complete our contact form.