The appeal is the next stage in the legal process after a trial when one party believes that an error was made by the court or an attorney during the proceedings. You may have the right to appeal a decision or outcome if you are not satisfied with your case.

After losing a motion for a new trial, the defendant can file a notice of appeal with the Georgia Court of Appeals. This must be filed within 30 days of the order on the motion for new trial, or if the defendant did not file a motion for new trial, within 30 days of the sentencing order.
Common Types
of Family Law Appeals
The appeals process in Georgia is one of the most challenging in the practice of
family law
, especially when the Georgia Court of Appeals or Georgia Supreme Court is involved. Georgia law grants the right to appeal certain cases like child support, meaning that you can automatically file a valid appeal. Other cases are subject to more discretionary appeal procedures.
While many possible issues may be raised in the family law appeals process, the most common are:
Marital and Property Division
Child and Spousal Support
Child Custody, Parenting Time, Visitation, & Parental Relocation
Determination of Child Abuse or Neglect
Attorney Fees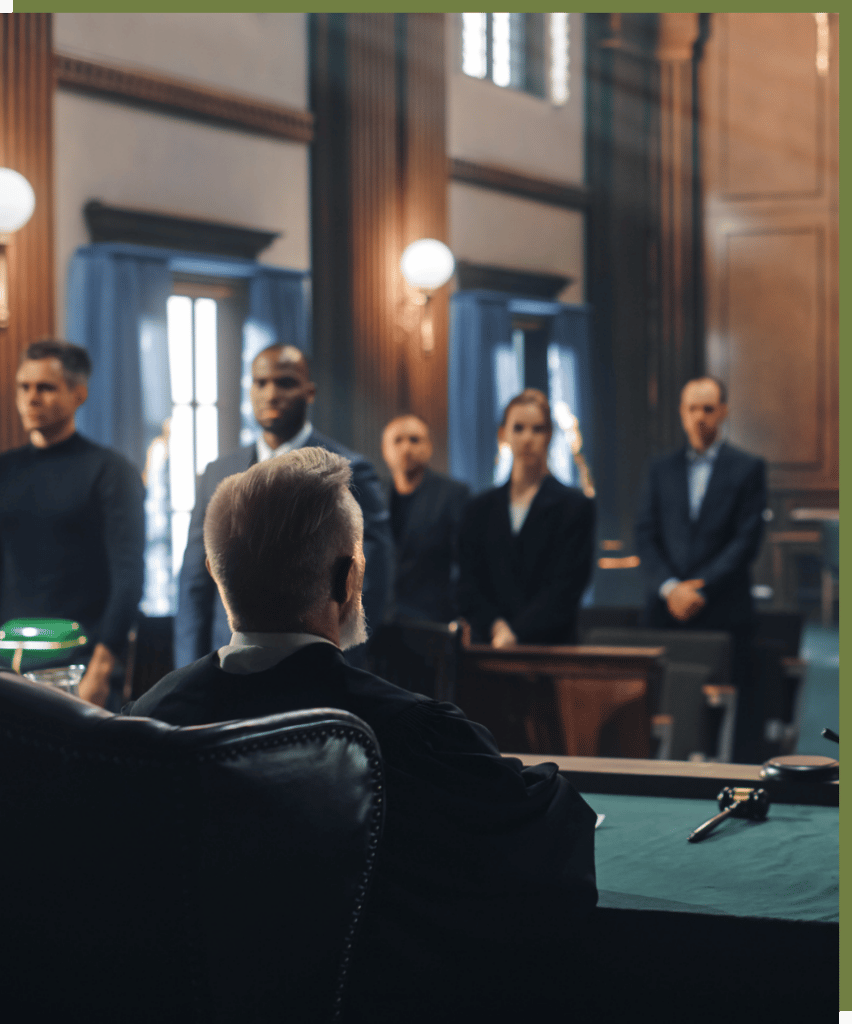 Understanding
the Appeals Process
The appeal process can be lengthy and frustrating. To have a chance of succeeding, an appeal must be carefully researched, well written, and persuasively argued. The Georgia appeals attorneys at Stearns-Montgomery & Proctor review all case information in pursuit of innovative, practical solutions that will give you the best chance to win your appeal. You generally have 30 days to appeal, so you need to quickly engage an attorney.
In Georgia family law cases, a decision made by a judge or jury has the power to impact your rights, your relationships, and your financial security, now and in the years to come. If you have received a verdict or judgment in court which you think is incorrect or unfair, you may be entitled to a family law appeal in Georgia.
At Stearns‑Montgomery & Proctor, you can count on our family law attorneys to carefully review your case to see whether any errors or mistakes may have occurred and to provide advice on your options to challenge the result. Since 1988, clients throughout our area have counted on us to defend their rights and interests, while helping ensure justice is served.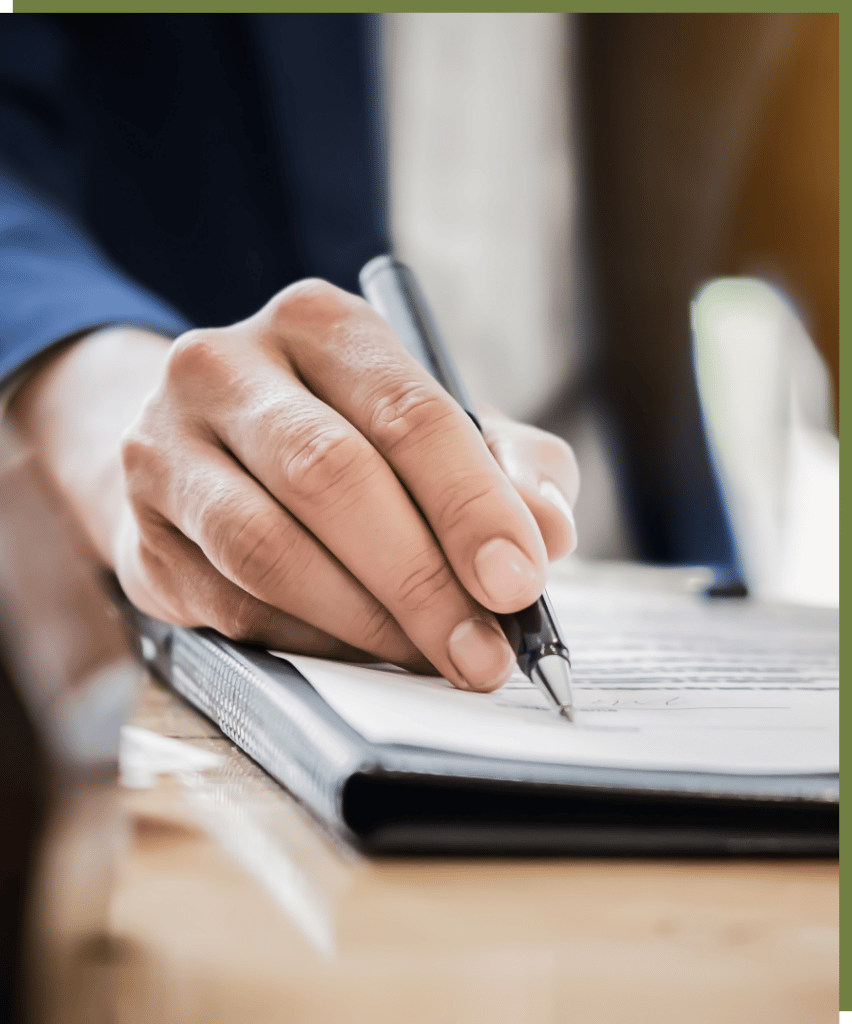 Under the Official Code of Georgia, the ruling in a family law case can be reviewed in a number of ways, including by appeal. To appeal a judge or jury verdict or an existing Georgia Court of Appeals order, you may need to show one of the following:
There was a conflict of interest with your prior attorney or the judge in the case
You received ineffective legal counsel
The proper court procedures were not followed
There was evidence or witness testimony that should have been considered but was not
There was evidence or witness testimony that was considered but should not have been
The judge or jury made an error in interpreting and applying the law when reaching a decision