Steps in the Divorce Mediation Process
Divorce Mediation Process
Mediation is a process used to avoid divorce court and reach a mutually beneficial solution for a divorcing couple. During mediation, both parties will meet with their attorneys in the same or separate rooms, and a mediator will help the two parties' compromise when possible. A mediator is usually a retired judge or attorney and has no legal grounds to make final decisions or judgements. Furthermore, the mediator is an unbiased party with no ties to either side, so the advice and techniques he or she employs to help two spouses come to an agreement are entirely objective.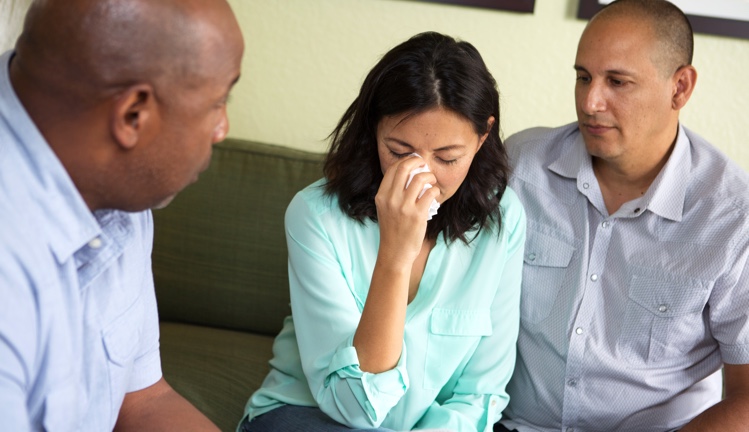 There are several benefits of divorce mediation:
Unlike divorce records, mediation records are not made public unless the parties sign an agreement.
Mediation is faster and less expensive than divorce in court.
Mediation does not have to be legally binding because no decision has to be made at the end of the day. You can back out of mediation agreements before signing the papers at the end.
Mediation can be less stressful on you and easier on children, according to the American Psychological Association.
A Divorce Mediation Checklist
A checklist will help you and your attorney ensure that all aspects of the divorce are covered:
Child custody – determine:

Who has been the child's primary caregiver
Which parent the child, if old enough to decide, wants to live with
Who has better parenting abilities

Child support – gather:

Financial data, including income, for each parent

Spousal support – submit evidence about:

The length of marriage
How much the receiving parent needs (According to Georgia.gov, a documented monthly budget can serve that purpose.)

Marital asset information – collect information documenting:

Incomes of each parent
Bank statements
401(k) account balances
Other retirement account balances
Taxes
Vehicle information
Personal belongings inventory, such as furniture, jewelry purchased during the marriage, sports equipment, and more
The value of stocks and bonds

Liabilities (debts) – provide balances of:

Home loans
Credit cards
Motor vehicle loans