Choosing a Divorce Mediator
How to Find a Good Divorce Mediator
If you choose to go the route of divorce mediation, your mediator will play an important role in your divorce. Important qualities to look for in a mediator, according to the Huffington Post, include lack of bias, ability to remain calm under pressure, compassion for solving others' problems, critical thinking skills, ability to come up with 'outside-the-box' solutions, experience with divorce cases (some mediators specialize in other types of mediation, such as civil cases), and excellent communication skills. It may seem like a tall order to fill, but there are many highly-qualified, professional divorce mediators in the area. Your attorney may have worked with a number of them before and could offer to share a list of the most trusted and capable ones with you.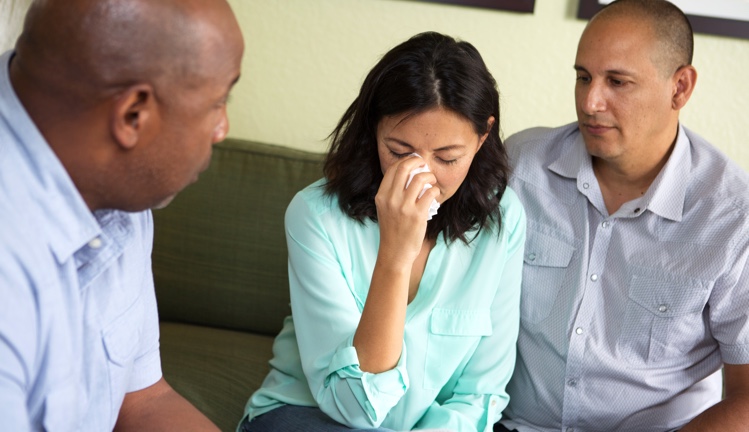 Overall, there are four steps to take when deciding upon a mediator:
Educate yourself about what makes a good mediator;
Create a list of mediators in your area;
Narrow that list down to those you believe are most qualified, and meet with a handful of them;
Work with your attorney to choose the one best suited for the job.
Divorce Mediation Tips
You can help your mediator succeed by employing these strategies:
Keep your emotions under control as much as possible;
Think rationally about what will benefit you in the future, not just the present;
Avoid getting into heated arguments with the mediator or your spouse;
Try to see from your spouse's point of view;
Be prepared to settle somewhere in the middle on certain aspects of the divorce agreement;
Protect your and your child's best interests;
Choose an appropriate attorney.
Working with the wrong attorney may undermine your mediation more than you realize. According to the American Bar Association, common attorney mistakes include insufficient preparation, failing to set appropriate client expectations, talking too much, and being too adversarial.