When does child support end?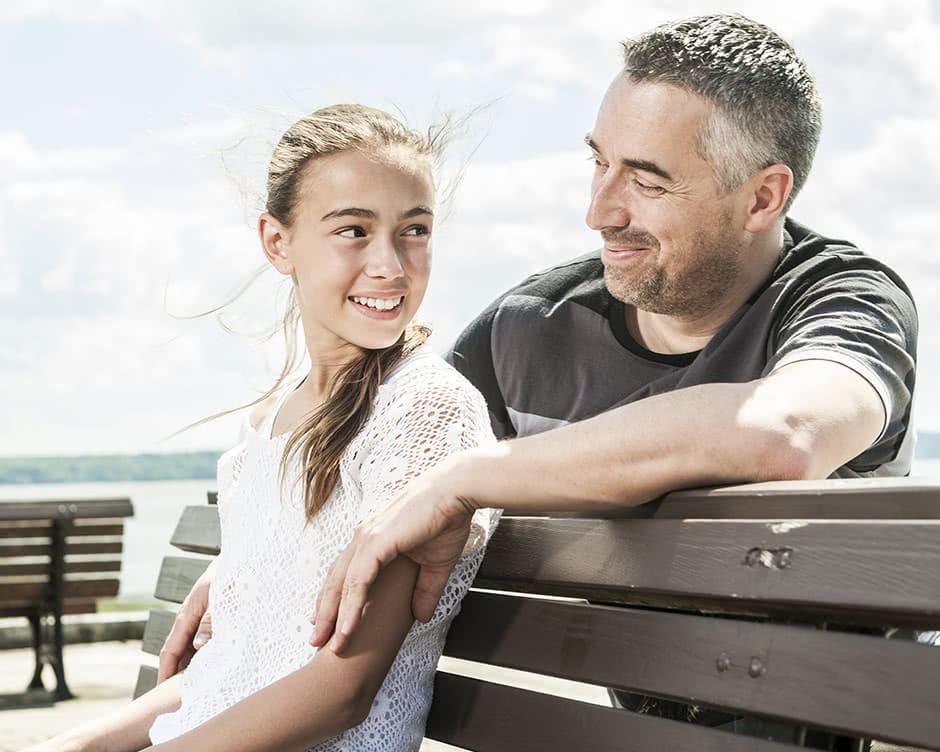 It's important that both the custodial and non-custodial parent know when child support for a minor will end. It has a large bearing on planning for the future for both parties, either paying child support, or receiving child support. Knowing when child support payments end is crucial for both parents. There is standard language in Georgia law that governs this issue which reads as follows:
"Child support shall continue on a monthly basis until the minor children reach the age of eighteen, dies, marries, or otherwise becomes emancipated; provided that if a child becomes eighteen years old while enrolled in and attending secondary school on a full-time basis, then the child support shall continue for the child until the child has graduated from secondary school or reaches twenty (20) years of age, whichever first occurs."
While there are multiple events that can end the non-custodial parent's child support obligation, the most common is when the child graduates from secondary school. But, in this case, what does it mean for a child to no longer attend secondary school on a full-time basis?
First, the issue of what is secondary school needs to be addressed. Secondary school is considered high school. While parents can agree to support the children into college, it is not a legal obligation and will only be ordered by a court in Georgia if the parties agree to child support through college.
Second, a child must be enrolled on a full-time basis for child support to continue past the age of majority (eighteen years old). Very recently, Judge Jeffery S. Bagley in Forsyth County Superior Court, Albritton v. Kopp tackled the issue of defining what it means to attend high school on a full-time basis. The Georgia Appellate Court construed full-time basis to mean "continuous attendance during the normal school year". It is important to note the Court's definition of "attending full time" was different than the school's definition. The child involved in the Forsyth County Superior Court case was attending only two courses per semester which was all the child needed to graduate. The Appellate Court held that was sufficient to meet the requirement of being "continuously enrolled full-time".
Obviously, each individual situation is different and language can be crafted to apply to the uniqueness of the case. It's important to note that different concerns and issues regarding the minor of each party always comes into play, and this affects the outcome. It's important to hire an experienced Georgia family law attorney, as the literature can become easily convoluted, thus resulting in an undesired settlement.
Consult an Atlanta Family Law Attorney
For over 28 years and 10,000 cases of local Georgia divorce experience, Stearns-Montgomery & Proctor is recognized as one of the most reputable collaborative family law practices in Atlanta. With veteran, core, services such as child custody & support, alimony & spousal support, paternity and father's rights, adoption, domestic partnerships and grandparent's rights, the SM&P approach has proven to be respectful, attentive and resolution-driven. To schedule a consultation with Stearns-Montgomery & Proctor click here, or call (678) 971-3413.
Calculate Your Approximate Child Support Payments
If you're unsure what your child support payments might be, the best step is to contact a qualified family law attorney to discuss your specific situation. To get an estimate of what your child support requirements may be in Georgia, you can also use our free child support calculator. By entering some basic financial information about your family, you can receive an immediate estimate of your potential child support payments. Try now before calling our family law attorneys.