What is the Model For Calculating Child Support in Georgia?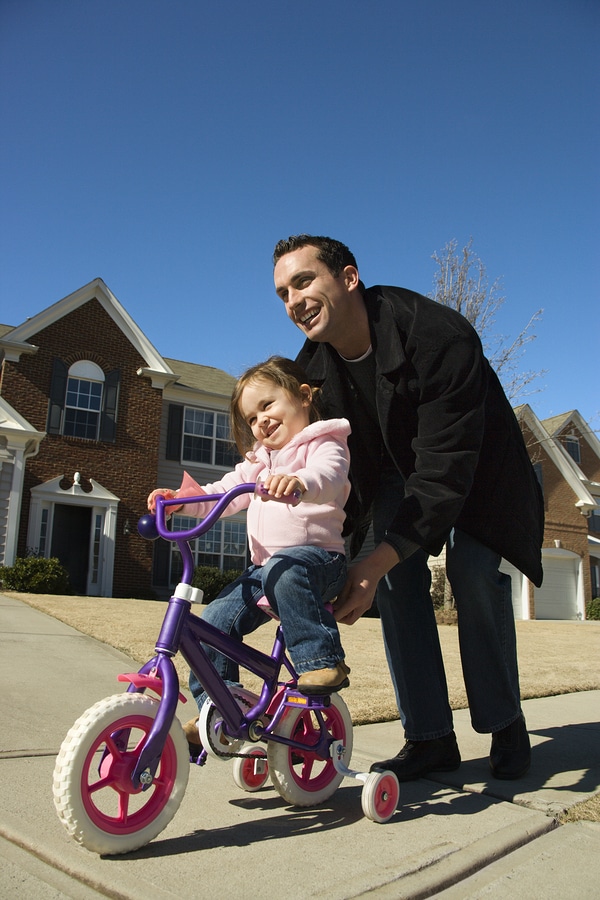 The State of Georgia has specific guidelines to determine child support and until January 1, 2007, child support calculation was based solely upon the income of the non-custodial parent. When the law changed on January 1st, Georgia moved to an "income shares" model for calculating child support. The income shares model offers the perception of fairness, reflect actual expenditures on families, and complies with the new federal rules on health care.
The current model for calculating child support in Georgia involves nine steps as outlined in O.C.G.A. § 19-6-15:
1. Determine the monthly gross income of each parent.
2. Adjust each parent's monthly gross income; consider one-half of the amount of self-employment taxes; preexisting orders and theoretical child support order for qualified children if allowed by the court.
3. The adjusted incomes of each parent is added to become the combined adjusted income.
4. The adjusted income amount is the key figure used to determine child support. Take this figure and compare it to the child support obligation table. The basic child support obligation is based on the income bracket most closely matched to the combined adjusted income.
5. After the basic child support obligation is determined, each parent's pro rata share of child support is calculated by dividing the combined adjusted income into each parent's adjusted income to arrive at each parent's pro rata percentage of the basic child support obligation.
6. Additional expenses such as the cost of health insurance and work-related child care are calculated for each parent according to the pro rata share of child support.
7. The presumptive child support amount is determined by assigning or deducting a credit for actual payments for health insurance and work-related child care costs.
8. Deviations are subtracted from or increased to the presumptive amount. Deviations include, but are not limited to, the following: high income, low income, health related insurance, child and dependent care tax credit, travel expenses, alimony, mortgage, permanency plan or foster care plan, extraordinary expenses, parenting time and nonspecific deviations.
9. Finally, the child support order will be the presumptive amount of child support as   determined by deviations and any benefits the child receives under Title II of the federal Social Security Act are applied against the final child support order.
Want to know how much your child support payment might be? Use our free Georgia child support calculator to estimate your monthly payments online.
It can be confusing and intimidating to do all the number crunching, but we can help. The family law attorneys of Stearns-Montgomery and Proctor are thoroughly trained in implementing this new law and are here to answer any questions or concerns you may have. For additional information about Georgia's new child support guidelines and how these guidelines can affect your family, please call us today at 678-971-3413 or complete a contact form.