Greater Atlanta Area Divorce & Family Law Services
Choose Experience. Get Resolution.
Family Law & Divorce Attorneys in Seven Locations Across Atlanta
Divorce Services
We are skillfully trained to guide you through the complex divorce process. Our expertise includes marital property division, support or alimony, child custody, visitation, and child support.
Family Law Services
Our family law firm helps clients address a number of important issues, including child support and custody, alimony and spousal support, paternity and father's rights, and adoption.
Collaborative Practice
Divorce is both an ending and a beginning. Collaborative practice helps each spouse anticipate their needs in moving forward and include these in the discussions. When children are involved, collaborative practice makes their future a number one priority. As a more respectful, dignified process, collaborative practice helps families make a smoother transition to the next stage of their lives.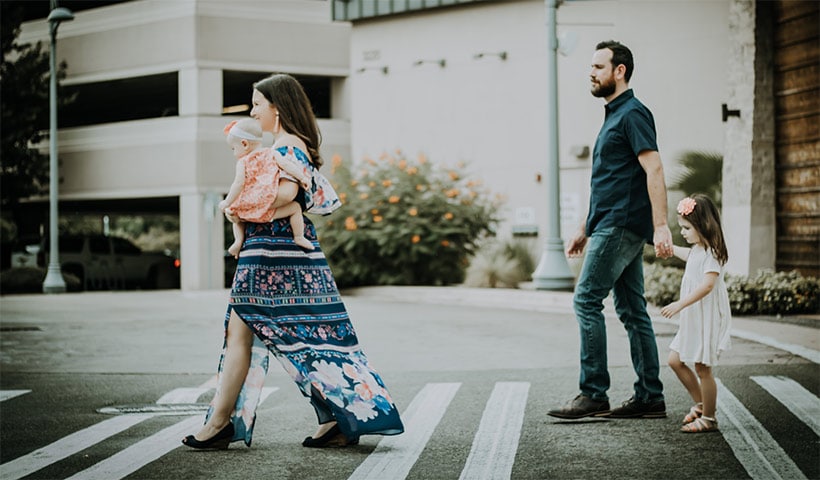 From Our Clients
"Randy provided excellent guidance with a personal approach during my divorce. He listened to my needs and used his professional experience to…bring my case to a good close!"
"Randy provided us with great legal guidance/advice during a very difficult situation…"
"…I highly recommend Randy and his team to anyone seeking a divorce"
"Tracy and her team did an amazing job with my difficult case and the end result, I feel, will go a long way in protecting my children…"
"If you are looking for a firm who is responsive, communicates and cares, this is the one! Ryan Proctor is supportive, easy to talk to, and works hard for you. Can't say enough about their professionalism!"
"We felt everything was thorough and complete. The templates were easy to follow. Our overall experience was professional with excellent service."
"Ms. Webre is professional, thorough and compassionate to her clients… We are thankful for the supreme service, she gave us."
" Randy went over the possibilities of my case and explained in detail what to expect and how to go about it….Randy is extremely professional and his experience demonstrated his ability to win cases… "
" During the most difficult time in my life, Randy was a calming voice during a bunch of madness…in the end, it was the best outcome and I have moved on to a better life. Many thanks "
" …Melanie Webre and her team were very professional and made me feel comfortable from the start … I would recommend ANYONE, if you want to see results! "
" ..thank you to the amazing set of lawyers, paralegals and staff that dedicated their time and energy to helping my brother. Each person went to bat so strongly, emotionally and passionately for my brother and his children. "
" Tracy Crider was easy to talk to, yet to the point, and aggressive when called upon. She always made me feel like I was the only concern she had. "
" This is a tremendously caring and skilled firm… "
" Everyone I've met from the clerical staff, bookkeepers to the paralegals wants to ensure your questions are answered to the best of their ability – and if they don't know, they will be expedient in finding out the answer. "
" They know their stuff PERIOD. "
" …a close-knit, family environment, and the lawyers care about your personal issues. "
" Ryan (Proctor) guided me through the process and treated my case as if I was a part of his family. …when I was really down and not handling the stress instinctively, Ryan would call on me to see how I was doing. "
" Randy was amazing during a very difficult divorce. He was just as much a counselor as he was my attorney. Very Calming and level headed…very conscientious about not spending unnecessary time and money on the case. "
" Tracy (Crider) has the ability to work through some complex issues with ease and always keeps a smile on her face…she will take a stressful situation and keep you at ease and walk you through the entire process… "
" Thank you so much Ms. Webre for making this nightmare go away. You not only brought great emotional comfort to me from the first time you walked in that courtroom, but I also knew I was in good hands legally… "
" Randy's experience with, and knowledge of Georgia divorce law helped me understand my legal rights and what my options were to either settle, mediate, or go to court… "
" Randy is highly skilled, compassionate and very thorough. He's just a great attorney! He and his team were professional and extremely knowledgeable. "
Georgia Divorce Lawyer Free Consultation
Stearns-Montgomery & Proctor is here to help you with all of your divorce and family law needs. Click here today for a free divorce lawyer consultation for Georgia residents today.