Intentional Marriage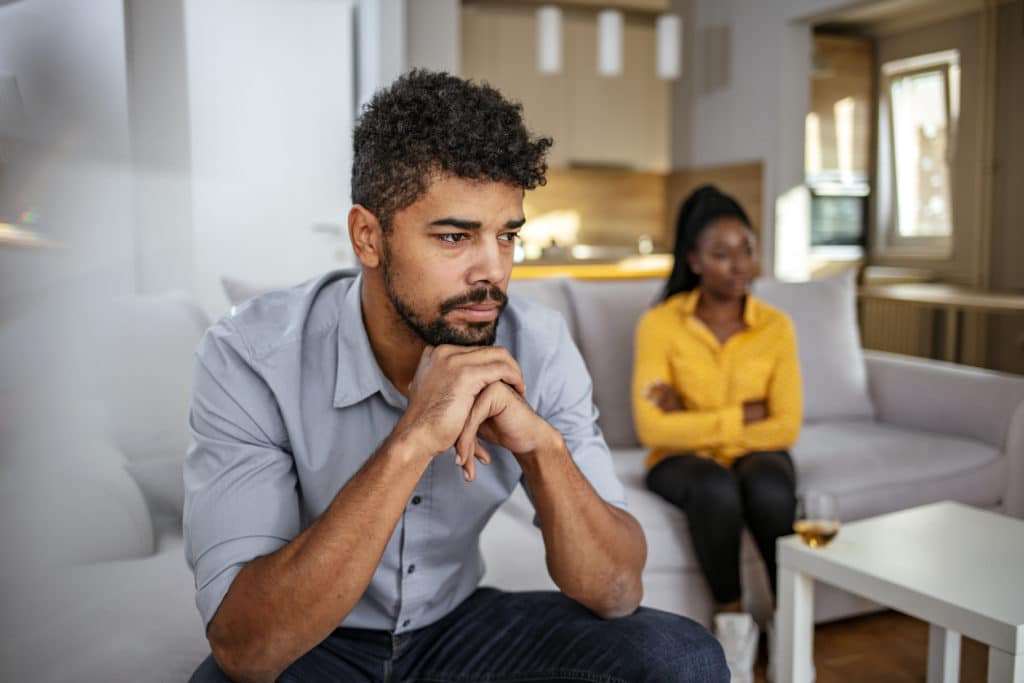 At Stearns-Montgomery & Proctor, especially during times of crisis, we believe in helping our clients protect their families and assets. In the more than 30 years founding partner Mary Montgomery has been practicing family law, she has realized that many couples considering divorce have not thought through the process and may be unaware there are low or no-cost options. When we at SM&P meet with someone who wants a divorce, we want to make sure they are ready for the complex divorce process as well as its aftermath. Is there a positive divorce outcome for them? Is there a solution outside of divorce?
To explore options, we invited guest columnists Russ & Danielle West, co-founders of IntentionalMarriages.net, to weigh in on other ways to approach divorce:
ARE YOU SURE DIVORCE IS WHAT YOU WANT?
Before you make a life-changing decision such as a divorce, you might want to do more research. There are organizations out there who can help before you rush headlong into the divorce process. Fortunately, their services do not have to cost thousands of dollars. With the help of mentors and counselors, such as IntentionalMarriages.net, the next step may not even be divorce.
ON THE EDGE
So he's gotten on your ever-loving last nerve. You wonder what you ever saw in him. She keeps spinning out of control, and it's making you angry. The tension is so thick, you believe you'd be better off divorced. There it is, you thought about the word — divorce. How did it get this bad? It seems impossible to turn things around. Or is it?
Two of the primary reasons people get divorced are:
Hurts and frustrations which built up over time by not being properly addressed and eventually turned into enough anger, frustration, and apathy for one or both spouses to want a divorce.
Pivotal circumstances like an affair, loss of a child, or financial disaster.
You've heard the phrase, "We're going through a bad season right now." Well, the good news and bad news about seasons is they all come to an end. You won't always be in this season, but how you end will be the story your children and your grandchildren will tell. What do you want your story to be?
COUNSELING
Unless you're there to look at your role in the relationship, you'll remain stuck looking at your partner to change first. Have you ever been in a fight where the other person apologized first, even before you expected it? What happened to your position? It softened, right? The same thing happens when we tuck away our pride and lead with fixing ourselves first. It softens the other person. Not sure about this dynamic? Test it.
Why is it we will seek out a personal trainer for our fitness needs, a financial planner for our financial needs, a professional coach for our careers, but we won't seek out a professional counselor for the most significant relationship in our lives, especially if there are children involved?
MENTOR
Maybe you don't have the finances to afford a counselor but you could afford to meet with a mentor. Ladies, Intentional Marriages offers a 4-week online course coupled with weekly Zoom calls to walk you through on how to "ReConnect so you don't Disconnect." If not for the sake of your current relationship, be intentional with your next relationship. Like Andy Stanley says, "It takes a pulse to fall in love, but it takes a plan to stay in love."
Download the "Top 5 Marriage Secrets on What Happy Couples Know!" by visiting IntentionalMarriages.net
OR
visit our youtube.com/intentionalmarriages channel.
Russ & Danielle West
Marriage Mentors & Co-Founders of IntentionalMarriages.net
danielle@intentionalmarriages.net