Georgia Divorce Mediation
Statistics show that mediation leads to better post-divorce relationships between spouses and better situations for children. Unlike an uncontested divorce, you and your spouse may still disagree about the outcome but decide to undergo mediation with a neutral third party to settle differences.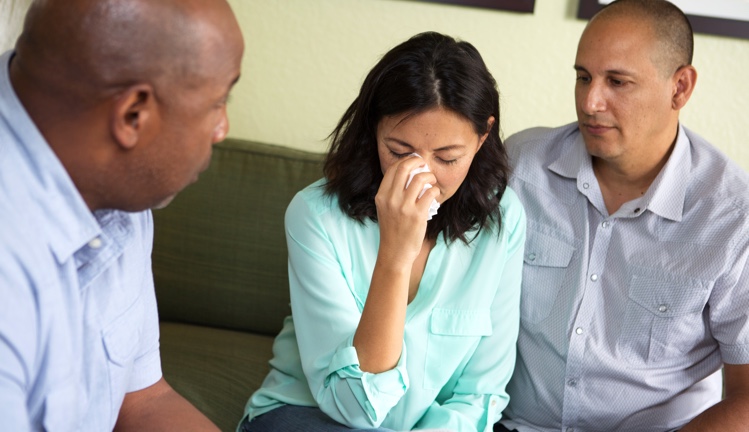 In fact, most counties in Georgia require that you attend divorce mediation because there is such a high chance of settling your case. Because you are not spending time in court and paying for many hours of attorney time through a contested divorce case, the mediation process can consume significantly less time and money. This is the key difference between mediation vs. litigation. While mediation is still costly, it is less costly than litigation.
During the mediation process, you and your spouse will discuss and attempt to resolve important issues such as:
Child custody
Division of assets
Child support
Spousal support
Attorney fees
With divorce mediation in Georgia, a neutral third party mediator will listen to all points of view, examine the evidence, and help facilitate negotiations to reach an amicable solution satisfactory to both you and your spouse. The mediation process is also designed to encourage both you and your spouse to work together on creating a common solution rather than vehemently fighting each other in the court system.
If mediation produces no agreement, your case will go to divorce court as a contested divorce. Some divorce cases at least will resolve some of your issues through mediation. So, even if you do not settle every issue, settling some issues helps reduce your overall costs and the time it takes to try a case before the court.
To learn more about mediation and to see if it is right for you, contact us at (678) 971-3413 or schedule a consultation with our divorce attorneys.