Benefits of Postnuptial Agreements in Georgia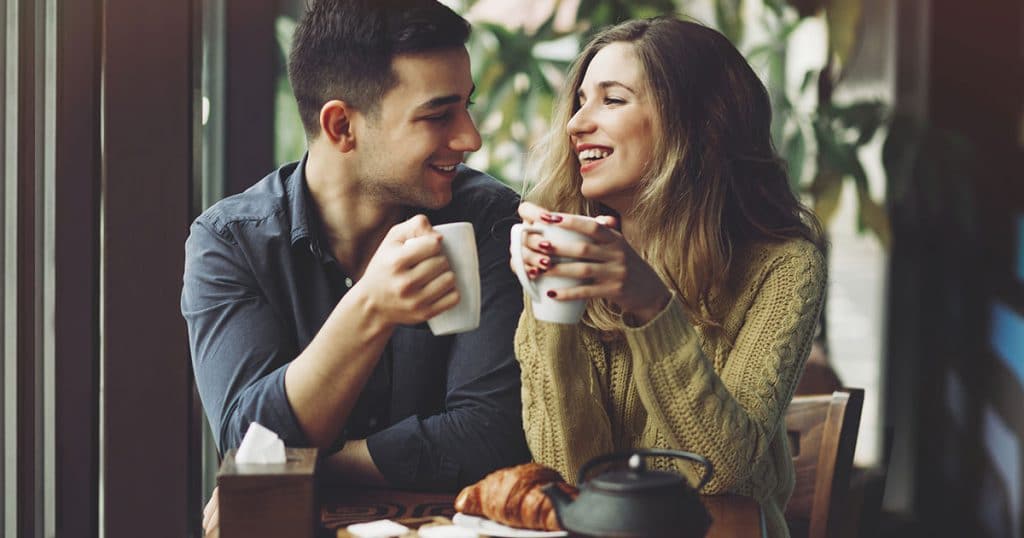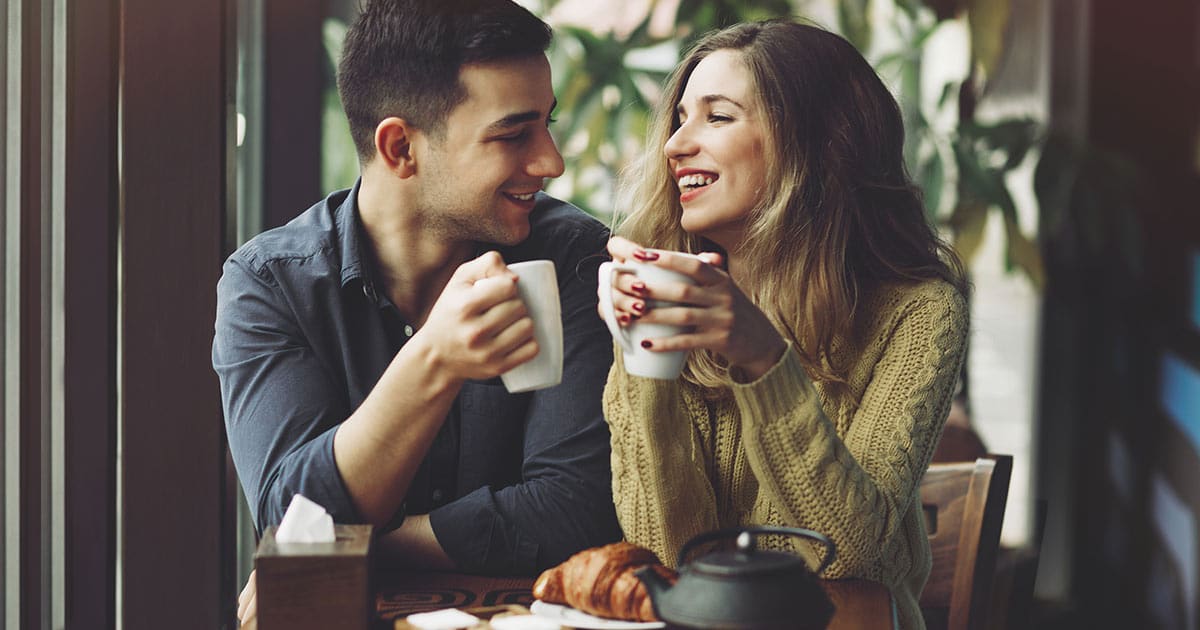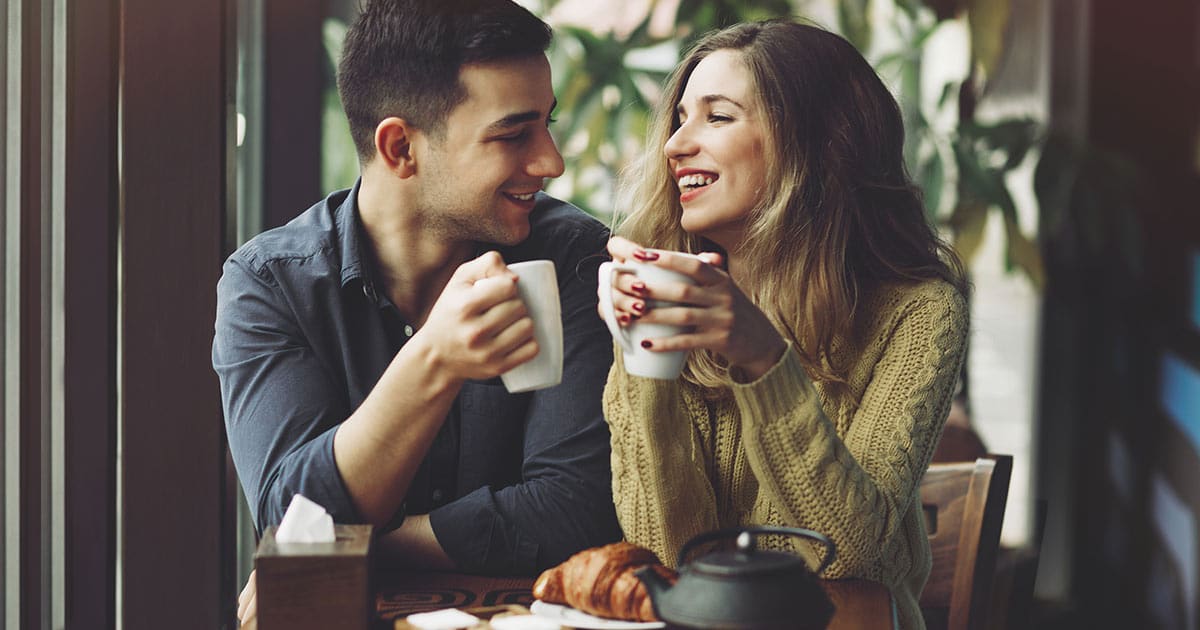 Prenuptial agreements have become standard throughout the years. The fact is that "regular people," not just Hollywood A-Listers and celebrities, can benefit from prenups. However, have you heard or ever thought about a postnuptial agreement?
What is a Postnuptial Agreement?
A postnuptial agreement is essentially a properly drafted prenuptial agreement that is entered into after the couple has married. After the couple has wed, each spouse can voluntarily enter this agreement to outline their wishes and how assets and finances are divided if there is a death or divorce. In Georgia, the law recognizes both pre- and post-nuptial agreements. Creating postnuptial agreements usually includes individual and full legal representation for both parties, full disclosure of each party's financial situation, reasonable fairness to both spouses, and enough time for each spouse to think about the terms.
What Are The Benefits to a Postnuptial Agreement?
Postnuptial agreements may be the most beneficial for married couples who are on the brink of divorce, but are willing and able to work out their issues. Having "what if" moments and fully understanding of "who gets what" written out in a postnuptial agreement allows the couple the perspective of continuing their relationship versus what may lie on the other side. Postnuptial agreements can also address conduct expectations and additional conditions such as marriage counseling, future gifts and inheritances, and alimony before filing for separation and divorce.
In whole, having a postnuptial agreement helps minimize the time, money, and conflict involved in the dissolution of a marriage, especially those related to a division of marital property and alimony.
Speak With Our Experienced Family Law Attorneys About Postnuptial Agreements
If you are thinking about having a prenuptial or postnuptial agreement, it is important for each party to have an experienced attorney explain fully the proposed agreement and potential pitfalls if there is a divorce. Understand all your options during an initial consultation. Contact the attorneys at Stearns-Montgomery & Proctor today by calling 678-971-3413 or filling out a contact form to set up an appointment or to receive additional information.