Fault versus No-Fault Divorce in the State of Georgia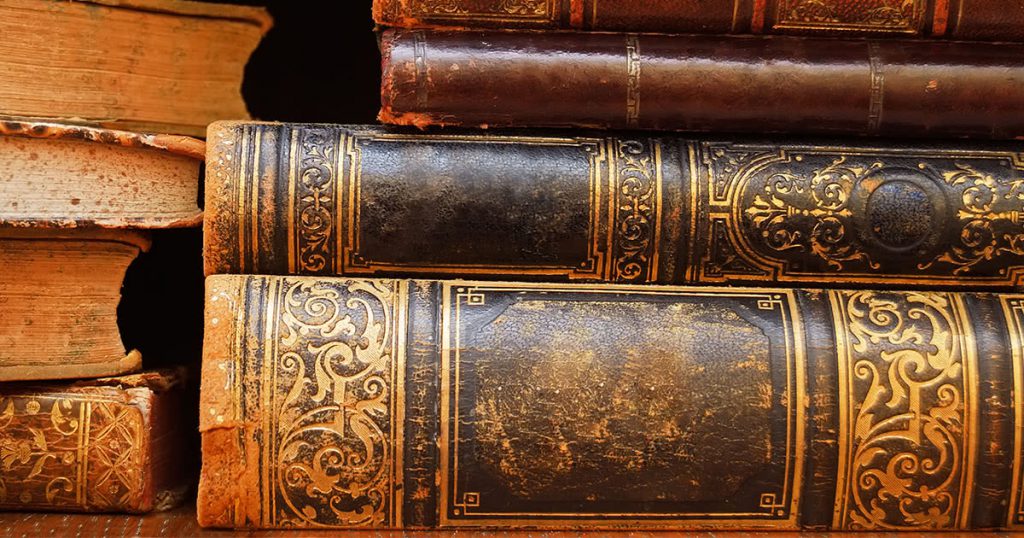 As we mentioned in previous entries, filing for divorce in the State of Georgia has its own routine set of actions. It goes without saying, the divorce process can be an emotional roller coaster and understanding the terminology alone can be complex and overwhelming.
In the State of Georgia there are 13 grounds for divorce. The state acknowledges one ground, called 'no-fault' and 12 grounds, otherwise known as "fault" grounds.
What is a Fault Divorce in Georgia?
A "fault" divorce means a spouse can allege that the other spouse caused the breakdown of the marriage. There are 12 fault grounds for fault divorce including:
Intermarriage by persons within the prohibited degrees of consanguinity or affinity;
Mental incapacity at the time of marriage;
Impotency at the time of marriage;
Duress, or fraud, or forced menace in obtaining the marriage;
Pregnancy of the wife by a man other than the husband, at the time of the marriage, unknown to the husband;
Adultery including heterosexual and homosexual relations between one spouse and another individual;
Willful and continued desertion for one year;
Imprisonment for a term of two years or longer;
Habitual intoxication only referred to alcoholic beverages;
Cruel treatment which consists of willful infliction of pain, bodily or mental upon the complaining party;
Incurable mental illness;
Habitual drug addiction which consists of addiction to any controlled substances including narcotic drugs, marijuana, stimulant drugs, depressant drugs, or hallucinogenic drugs.
What is a Georgia No-Fault Divorce?
A "no-fault" divorce means one spouse must simply state a belief that the marriage is over, or "irretrievably broken." Essentially, a no-fault divorce law gives either party the freedom to sue for divorce with only the claim of "irreconcilable differences." Born from these laws was the concept of unilateral divorce; either spouse feeling the urge to end the marriage can do so and is free to leave. Most divorces in Georgia are no-fault divorces.
Talk to an Experienced Attorney
Before you tell your spouse you want a divorce, talk to an experienced family law and divorce attorney. The attorneys of Stearns-Montgomery & Proctor will help you understand the divorce process, terminology, and potential outcomes. Schedule a consultation today by calling 678-971-3413 or fill out our simple contact form.