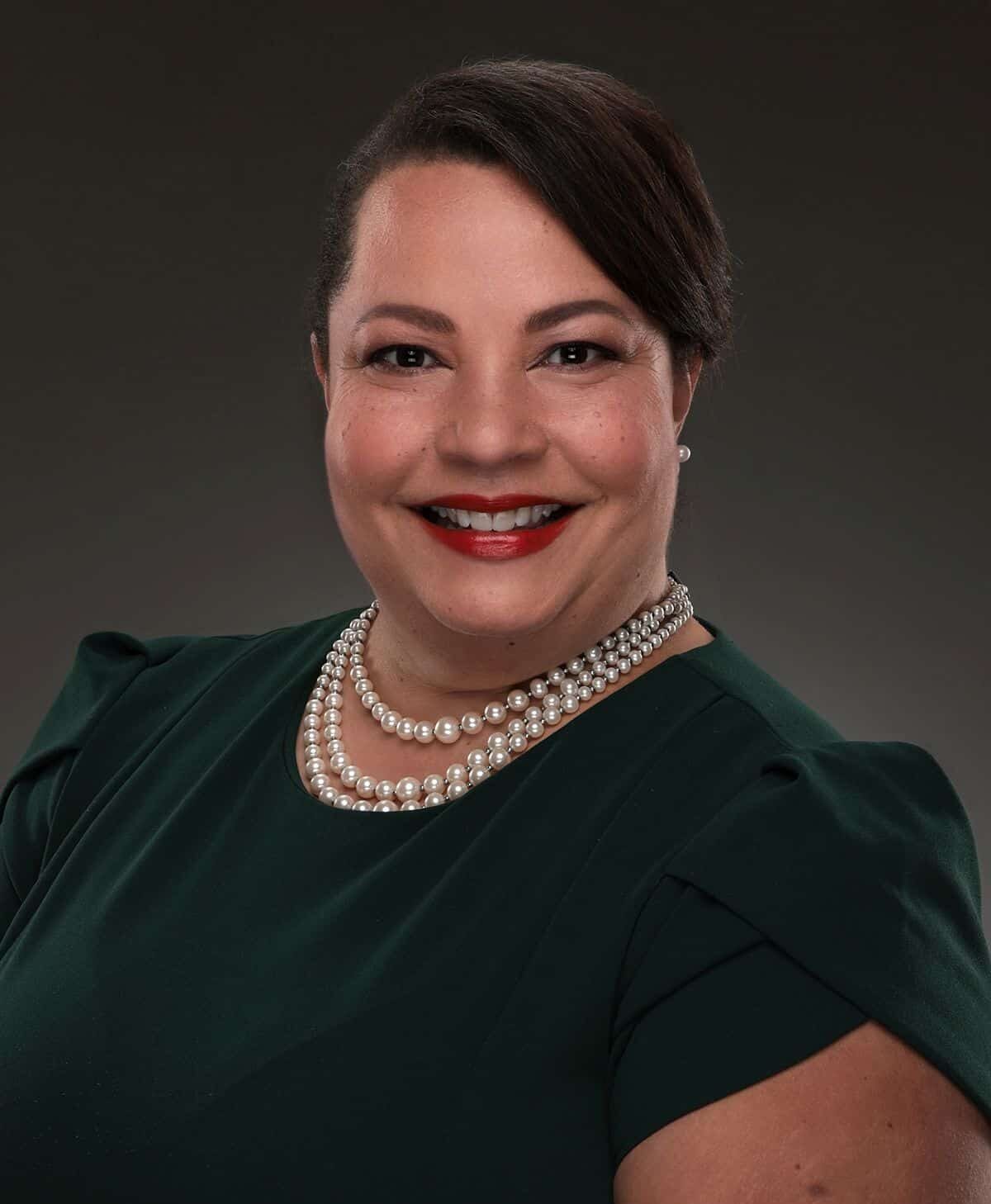 Marietta, GA
Phone: 678-971-3413
Fax: 770-426-1809
Tamara Oyinloye
Associate Attorney
Tamara's story is a fascinating journey of self-discovery and overcoming obstacles. Born in the vibrant city of Brooklyn, New York, to a mixed heritage family, Tamara was instilled with a deep appreciation for both her American and Panamanian roots. Her parents encouraged her to be bilingual from an early age, setting her on a path to success that would see her achieve great things in her life.
After her family relocated to central Florida, Tamara was introduced to the bassoon, which proved to be a life-changing experience. Her natural musical talent led her to pursue a degree in music, and she went on to teach music to elementary school students and play in orchestras for over two decades.
But Tamara didn't stop there. She also gained valuable experience working alongside her parents in their various businesses, and this inspired her to pursue a graduate degree in business. Her MBA led her to a successful career in commercial real estate, where she worked with lawyers and developed a deep interest in law.
Tamara's passion for justice eventually led her to pursue her dream of becoming a lawyer. It was a long and challenging journey, but Tamara never gave up. She worked tirelessly to complete law school, pass the bar exam, and gain experience working in a law office, all while raising her children and managing a household.
Today, Tamara is a respected and accomplished attorney who is known for her unwavering dedication to her clients. Her compassionate and non-judgmental approach to criminal defense has earned her a loyal following of clients who trust her to represent them in court.
But Tamara is more than just a lawyer. She is a devoted mother of three daughters and a caring co-parent to her former spouse. She is also an avid reader, puzzle enthusiast, and caregiver for her elderly parents. Her commitment to her family and personal interests shows that she is a well-rounded and admirable individual.
Tamara's story is an inspiration to all who know her. Her determination, unwavering advocacy, and commitment to her dreams have made her a fierce and compassionate advocate for her clients.
PROFESSIONAL ASSOCIATIONS AND MEMBERSHIPS
Cobb County Bar Association
EDUCATION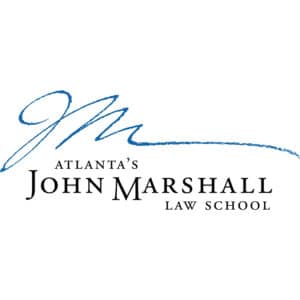 John Marshall Law School
Atlanta, Georgia, 2015
Juris Doctorate

University of South Florida
Tampa, Florida, 2006
Master of Business Administration: Marketing & Finance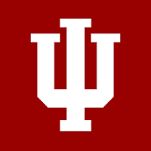 Indiana University - Bloomington
Bloomington, IN, 1997
Bachelor of Music Education: Music Education - Basoon Performance