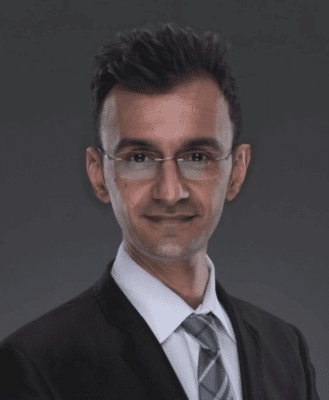 Atlanta, GA
Phone: 678-971-3413
Fax: 770-426-1809
Nauman Siddique
Senior Associate Attorney
Originally from the Atlanta area, Nauman attended Emory University. After graduating from a Florida law school, he worked as a public defender. "I believe everyone deserves the best legal representation, whatever their situation," he said. Nauman rejoined the private sector and dedicated himself to the exclusive practice of family law. He recently returned to Atlanta and continued building his reputation in family law.
Nauman makes every effort to understand a client's goals. "There is no such thing as a cookie-cutter family law case," he said. "Each case is unique, and each client has different needs." He spends time with each one to know them better so he can best serve their interests. They describe him as responsive, hardworking, and a good listener.
"I can safely say that my clients never go into a hearing unprepared because they know exactly where I am going with our evidence. I will not throw in the towel just to get a case resolved. And when a client needs immediate action, I am used to dropping what I am doing and dealing with their emergencies. I am easily accessible to clients regardless of time of day. They will know they are supported as they go through a very emotionally trying time."
He makes it a point to understand what a client absolutely requires and what he or she is flexible on. "I do not compromise on client goals unless my professional opinion dictates so and the client cannot achieve that goal in court. I want to give them hope but not unrealistic hope. I am a wise choice for anyone needing an aggressive, empathetic, and steady hand to guide them to the end."
Mary Montgomery, the firm's founding and managing partner, found Nauman's qualifications appealing on several fronts. "He's very direct and smart. Although he possesses a great deal of confidence in his abilities, he still comes across as a warm and dedicated team player. His technical knowledge is also exceptional and appreciated here. At the same time, he is devoted to family and understands that clients are, too."
Nauman was drawn to Mary and the team on several levels. "Mary sets the example for the firm. They all support each other and share expertise, which at SM&P is broad and deep. Everyone seems willing to roll up their sleeves, not only for their own clients but for each other to get the job done for all our clients. I enjoy that kind of collaborative effort. I feel I have a second family here, something I greatly value in a work environment."
He lives in Suwanee in Forsyth County with his wife Myra and young autistic son, Rayaan. "I strive to create a healthy work-life balance. I put the same heart and energy into my family as I do my clients. To relax, he might be seen driving with the windows down and music up to clear his head. He also enjoys reading, movies, and cooking.
BAR ADMISSIONS
State of Georgia, 2019
State of Florida, 2010
Barry University School of law
Orlando, Florida, 2010
Juris Doctorate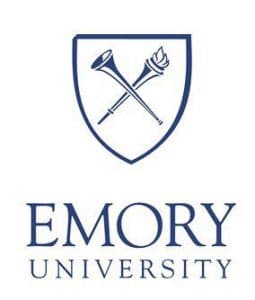 Emory University
Atlanta, Georgia, 2004
Bachelor of Arts, International Economics