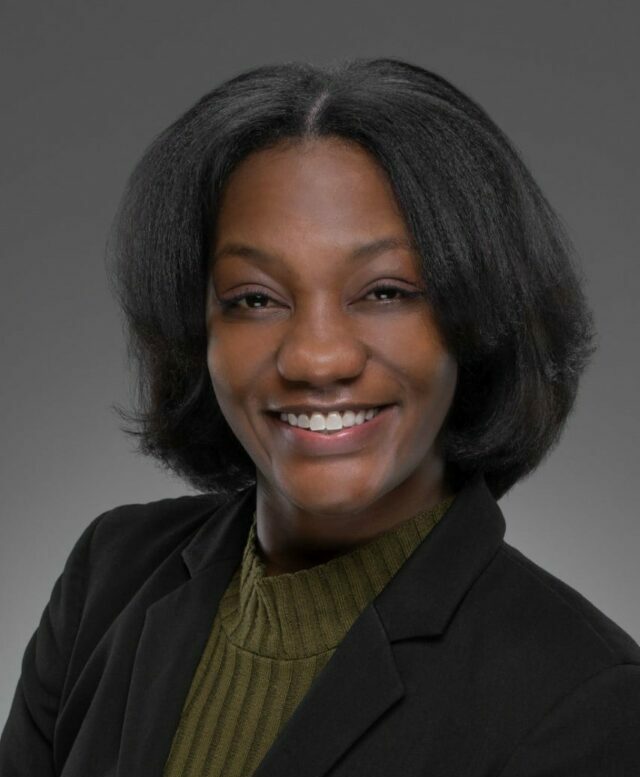 Alpharetta, GA
Phone: 770-308-5376
Fax: 770-426-1809
Naja Burroughs
Associate Attorney
Naja was never interested in a job or a career so much as she felt called to a mission. She joined the Army shortly after graduating from Mercer University and dedicated herself to serving her country for seven years, followed by three in the Georgia Army National Guard as she completed law school at Atlanta's John Marshall.
Some unfortunate events turned her focus to law. "I chose to go into law," Naja said, "because I once had a horrible attorney who didn't care about my case or even take the time to learn about it. But he took my money. Then the value of family law was brought home to me when someone close to me had an attorney who let him agree to things that a judge would have never ordered and that were not at all in his best interests. That attorney made no effort to explain the consequences of the agreement. It could have ruined my friend's life."
Looking further into SM&P, she found the diversity within this firm compelling. "A variety of people from different legal and personal backgrounds were excelling by working together to create an exciting synergy. One day I hope to become a judge. I believe the team here will help me develop the skills and perspective I need to do that."
"We are pleased to have another military veteran as a team member," said Mary Montgomery, SM&P's founding and managing partner. "The firm values the commitment and dedication to task that military men and women bring to the table. She will be a real asset in our Alpharetta office."
Naja's approach to law is both professional and passionate. "I believe I'm easy to work with as opposing counsel," she said. "I try to be because that benefits the profession in general and always helps my clients in the long run. I probably put a bit too much of myself into my work, but this is because I care about providing the best service that I can and showing clients that their case matters. It's important to recognize the fact that they're often spending money that they don't have on a process they do not understand. It's our job to explain and guide them—with competence and empathy."
Clients say Naja provides a personal touch, is very compassionate, and always willing to explain things. "They most likely say I'm too nice," said Naja. "I really listen to clients, and I am honest with them. I enjoy being able to educate them on the law. I think it empowers people when they have a clear understanding of the law and how it may apply to their situation."
In her spare time, the Georgia native enjoys running, watching documentaries, going to the gun range, bowling, experimenting with new recipes in her Covington home, seeing live bands, and attending festivals. She rooms with a sapphire-eyed, white and gray cat, Dexter.
MILITARY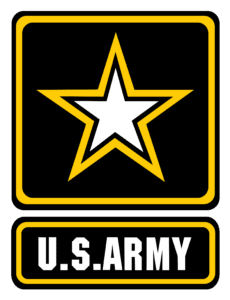 US Army
June 2008 - August 2015
EDUCATION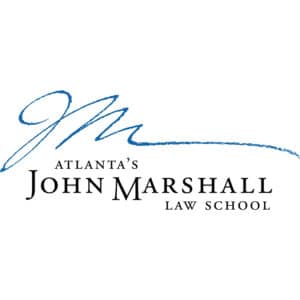 John Marshall Law School
Atlanta, Georgia, 2019
Juris Doctor

Mercer University
Macon, Georgia 2008
Bachelor of Arts
Major: Political Science