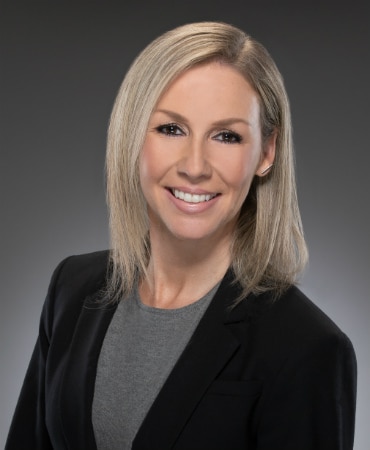 Alpharetta, GA
Phone: 770-308-5376
Fax: 770-426-1809
Megan Hoxsey
Associate Attorney
Megan has experienced the law in a way few attorneys have. Before SM&P was fortunate enough to recruit her, she worked in the trenches of law enforcement for well over a decade.
In the past seven years, Megan graduated as the first female valedictorian of the Atlanta Police Academy, served as a detective, a human trafficking investigator and earned the distinction of Officer of the Year.
She realized that her law enforcement background and education would marry perfectly with a legal career, so she enrolled in law school. After passing the Georgia Bar, she became a family law attorney with a metro Atlanta firm.
"My experience as a law enforcement officer," she said, "helps in custody and divorce cases where there are allegations of criminal misconduct by either party. I can see the holes and defend against the non-credible allegations."
Megan is also interested in assisting clients dealing with cases involving child custody and support, discovery, divorce, father's rights, guardianship, juvenile court, paternity and legitimation, and protective orders. "I appreciate the opportunity to help families find the positive in one of the most difficult times in their lives."
She describes herself as a good listener who wants what is best for her clients and is always willing to zealously advocate for their best interests. "However, I will never promise what I know is not attainable." Clients say she is caring, a good listener, and a spunky fighter.
Wanting to return to the Atlanta area, Megan chose SM&P, in part, because of the culture there. "I believe that the way the firm supports their staff is indicative of how they support their clients," she said. "They treat everyone as humans, not just as numbers or clients. The people I've met there are extremely warm and personable in their interactions with others."
SM&P partner Randy Sabatini was impressed with Megan's experience and the exceptional qualities that she can bring to the team. "Her tenacity balanced with her compassion is a winning combination in an attorney."
Outside of the office, Megan enjoys working out, running, and spending time with her dog Max, a nine-year-old rescue Havanese, a variety of Maltese.
EDUCATION

Emory University School of Law
Atlanta, Georgia, 2016
Juris Doctorate

Tulane University
New Orleans, Louisiana, 2003
Master of Social Work
Major: Social Work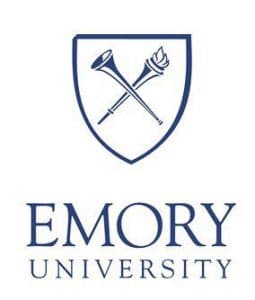 Emory University
Atlanta, Georgia, 2002
Bachelor of Arts
Major: Sociology