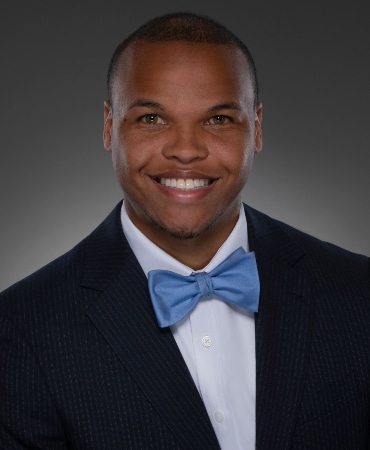 Marietta, GA
Phone: 678-971-3413
Fax: 770-426-1809
Maurice Riden, II
Associate Attorney
Like many good team players, Reece learned about working well with others as a student-athlete. While at Emmanuel College in Franklin Springs, he was a four-time National Champion and All-American. The school mantra was "Building Champions that Change Lives." That same champion attitude cultivated in him requires that he properly and consistently prepare and perform. "I've embedded that mindset into my law practice. I believe I am continuously growing into a champion to change the lives of my clients for the better."
After law school graduation, Reece sought out opportunities to learn more about the law from several angles. He worked as a legislative aide in the Georgia House of Representatives for Rep. Bonnie Rich (R) of House District 97 in Suwanee and as a staff attorney at Hall County State Court for Judge John G. Breakfield. There, he handled the judge's entire civil docket of more than 300 cases. Reece's efforts helped to close over two-thirds of his case docket, which led to the judge closing out more cases year-to-date than his colleagues.
Reece went on to work as a litigation associate at a private firm. According to Mary Montgomery, SM&P's founding and managing partner, this requires a very detail-orientated strategy throughout the process and enabled him to develop excellent time-management skills.
Clients know Reece as an attorney who thrives on assisting individuals through a hard time and turning their situation into a positive and empowering point in their lives. "While in law school, I put in over 500 hours of community service assisting families in need. Because I truly value family, I have always had a passion for helping families in their time of need. I can't change the past. But I can reach out to people where they are and do my best to help them create their best futures, to become as whole as possible after a family crisis."
Reece prides himself on maintaining transparency with his clients throughout the entire process. "I aim to be a relatable attorney who advocates for my client in the most effective manner. Sometimes that might mean I am extremely cordial to opposing counsel. In other situations, I may take a 'gloves off' approach."
He was recently engaged at Disney World to his law school sweetheart, Whitnie. Outside of work, you can find him spending time with Whitnie and family or enjoying the outdoors running, hiking, cycling, or swimming around his home in Jackson County.
EDUCATION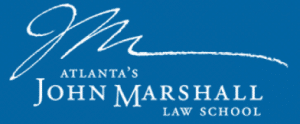 John Marshall Law School
Atlanta, Georgia, 2018
Juris Doctorate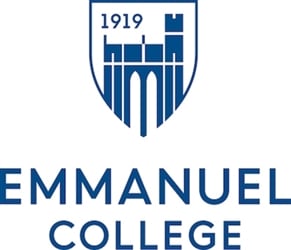 Emmanuel College
Franklin Springs, Georgia, 2015
Bachelors of Arts: Pre-Law