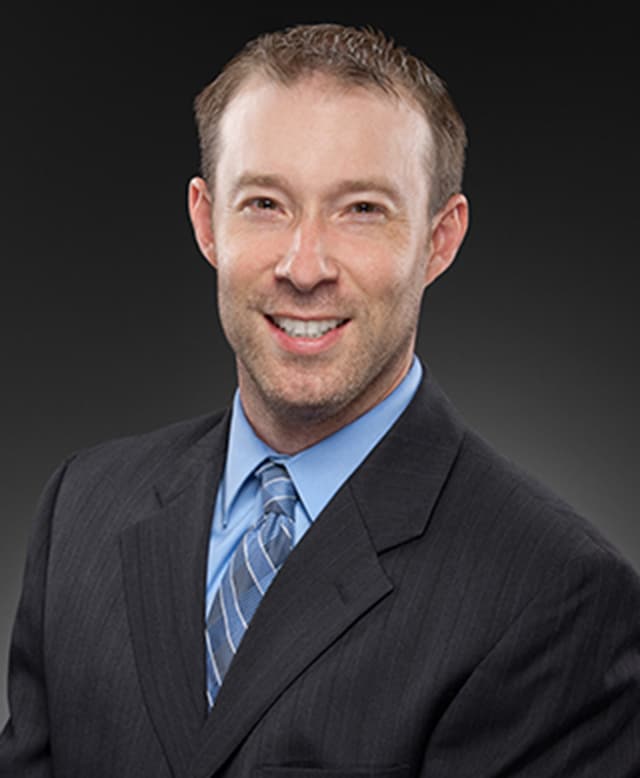 Marietta, GA
Phone: 678-971-3413
Fax: 770-426-1809
Lance Dutton
Partner
Lance has been an attorney for more than 11 years. While attending law school, he won the class award for the highest grade in criminal law. He also won the Joseph N. Spencer III award for most outstanding law review article based on his submission analyzing the aggravating factors in death penalty cases and the need to restructure and narrowly tailor them. After law school, he began his career in Bartow County's Public Defender's Office before joining Stearns-Montgomery & Proctor in April 2011.
Lance continues to handle criminal work, including having two kidnapping cases against fathers who were arrested during highly contested custody disputes dismissed prior to trial. He now focuses on family law as much as criminal. He is honored that his peers still recognize him as a legal elite in the area of criminal law. Both specialties call for passionate representation during difficult times for a client.
Practicing at SM&P offers Lance an opportunity to excel in both areas of practice.
His clients describe him as personable, a fighter when needed, and a man of his word who will go the extra mile to protect their rights. He works closely with each client to set realistic goals and then battles tenaciously to deliver the expected results.
When not practicing law, Lance plays an active role in the community. He has coached children's sports and is an avid ALTA tennis player. Lance also enjoys watching the Georgia Bulldogs and running and playing with his two rescued puppies, Lucky and Foxy.
BAR ADMISSIONS
United States District Court, Middle District of Georgia, 2011
Supreme Court of Georgia, 2011
Georgia Court of Appeals, 2009
State of Georgia, 2008
CERTIFICATION / SPECIALTIES
Holds a certificate of completion in Forensic Alcohol Consulting and Training, LLC
Collaborative Law; International Academy of Collaborative Professionals, 2019
Trained in Collaborative Practice and meet IACP Standards and Ethics
HONORS & AWARDS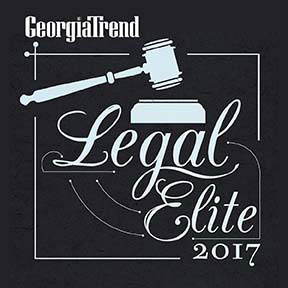 Awarded as 2017 'Legal Elite' by Georgia Trend Magazine
Atlanta, Georgia, 2017
REPRESENTATIVE CASES
Davis v. The State, 306 Ga. App. 185, 2010
EDUCATION

University of South Dakota School of Law
Vermillion, South Dakota, 2008
Juris Doctor Law Review – John N. Spencer, III, Award
Excellence Award for Criminal Law
Vice-President of Trial Team Association

University of West Georgia
Carrollton, GA, 2004
Bachelor of Business Administration
Major: Business Management; Minor: Political Science Dean's List