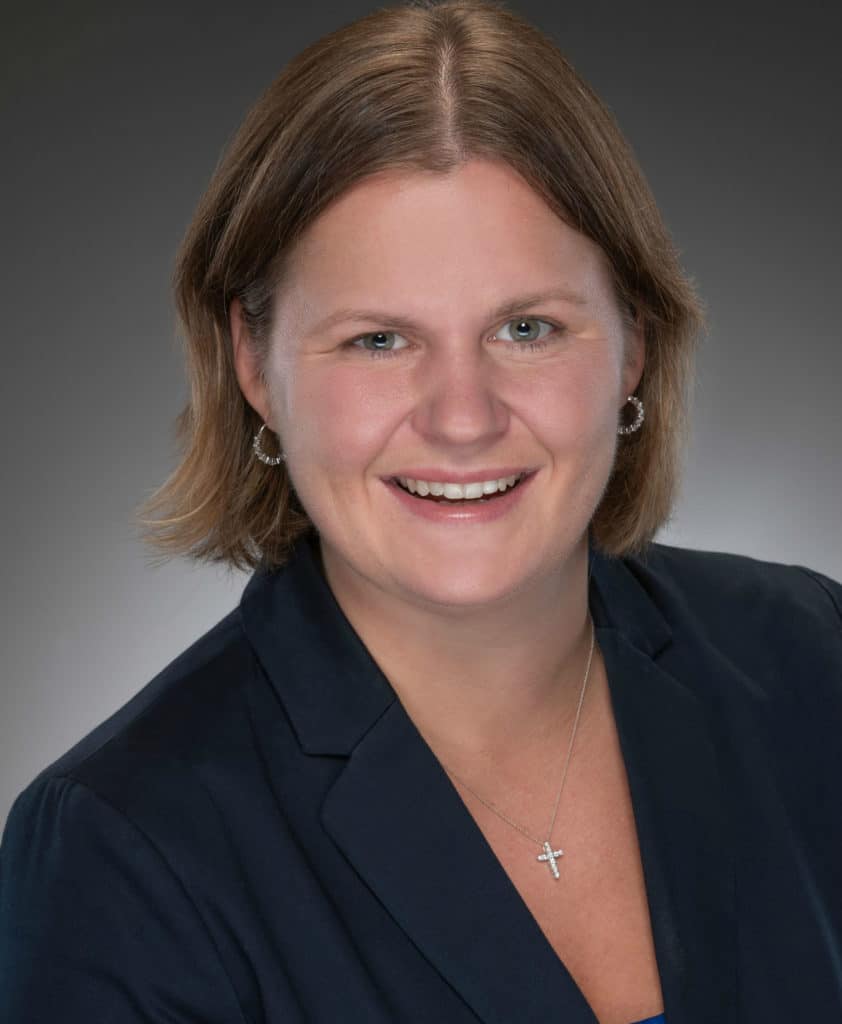 Fayetteville, GA
Phone: 678-275-8006
Fax: 770-426-1809
Jessica "J.A." Asbill
Associate Attorney
Known as "J.A." by her friends, Jessica was born and raised in Georgia, spending her youth in Pike County and graduating from Spalding High in Griffin, Georgia. Jessica always knew she wanted to be an attorney so she could fight to help people obtain justice in times of crisis.
After graduating from the University of Michigan in 2009, Jessica began working as a legal assistant for Tim Edwards & Associates, P.S., a family law firm in Auburn, Washington. This opportunity allowed her to gain valuable legal experience prior to and while attending law school. Through daily contacts with clients, she learned first-hand how difficult divorce and custody cases are for them and decided she wanted to practice in family law. After graduating from Seattle University School of Law in 2014, she returned to her home state and was admitted to the Georgia Bar that same year.
Jessica has spent the last four years focusing on family law exclusively and has come to be known by her peers as a fierce litigator in the courtroom. She enjoys practicing in her hometown circuit and surrounding small towns.
"I joined the Stearns-Montgomery & Proctor team because I wanted to be part of a firm with a devotion to the profession and a reputation as experienced family law leaders," said Jessica, "because no matter how experienced I am or become, I can always learn more from the high caliber attorneys who practice at this firm."
Mary Montgomery, founding and managing partner at SM&P, knew when she met Jessica that she offered just what the firm expects from all their attorneys. "That combination of compassion and ferocity in favor of clients hits that sweet spot we strive for every day here."
Jessica enjoys spending time with family and friends, watching Michigan sports, Braves baseball, and Falcons football, as well as going hiking and on other adventures with her chocolate Lab, Henry "Hank" Thoreau.
EDUCATION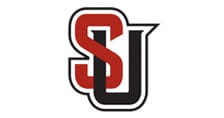 Seattle University School of Law
Seattle, Washington, 2014
Juris Doctor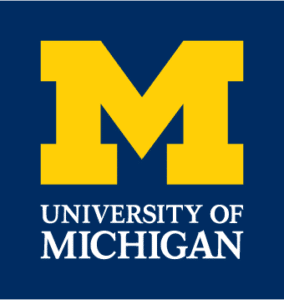 University of Michigan
Ann Arbor, Michigan, 2009
Bachelor of Arts
Major: Political Science; Communications