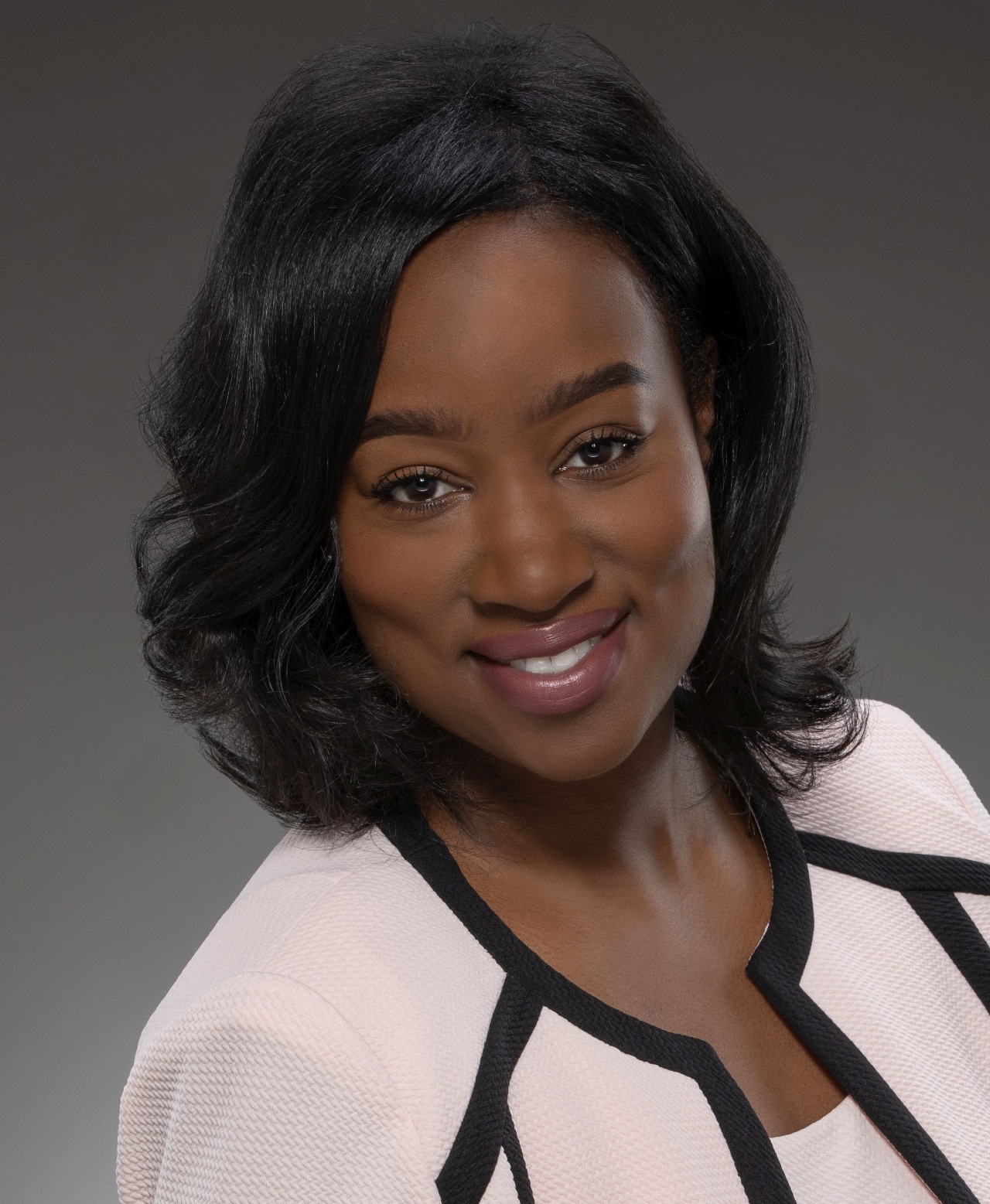 Buckhead, GA
Phone: 678-707-8000
Fax: 770-426-1809
Cynthia Hawes
Associate Attorney
Cynthia discovered her aptitude and interest in family law through a demanding internship in DeKalb County during her second year of law school. The family law firm she worked for had her file complaints and petitions for contested and uncontested divorces, work on child custody and support modifications, assist parents in creating parenting plans, and draw up settlement agreements. She realized family law was where her heart was.
"I wanted to make the change into family law because through that internship, I fell in love with it," said Cynthia. "I am passionate about discovering people's needs and in no other field of law is this as important as in family law. I can't wait to join the Buckhead office team."
"Cynthia likes to be prepared," said SM&P founding and managing partner, Mary Montgomery. "She took three years of Latin in college just so she could grasp a more immediate understanding of legal terms. Then she won a favorable jury trial verdict only eight weeks after being sworn into the State Bar of Georgia. This achievement tells me Cynthia can jump right into solving whatever problems her clients might present to her. She walks the talk."
Clients find that Cynthia engages them in detailed discussions to get the information she needs to create an individualized course of action for each one. "Family law is not an assembly line activity," she said. Cynthia is also experienced in mediation and takes pride in ensuring that all parties find the results favorable.
Cynthia lost no time in getting involved with local professional and community service organizations. She is an active member of GABWA (Georgia Association of Black Women Attorneys) and has been invited to become a member of the Junior League of Atlanta (JLA). She looks forward to joining the ,JLA as well as the Alpha Kappa Alpha sorority in the spring. "I hope to meet many amazing women in these social, service, and scholastic groups."
In her spare time, Cynthia likes to take her young daughter on new adventures. She is also a smoothie artist, creating unique combinations of delicious liquid treats using various ingredients. She has a passion for learning about animals and did quite of bit of volunteering with them while in college in Valdosta. Cynthia even thought about entering veterinary school before realizing that law was her true calling. Still, she hopes to invite a furry family member into her Decatur home soon.
EDUCATION

Faulkner University, Jones School of law
Montgomery, Alabama, 2019
Juris Doctorate

Valdosta State University
Valdosta, Georgia, 2011
Bachelor of Arts: Legal Assistant Studies, Criminal Justice