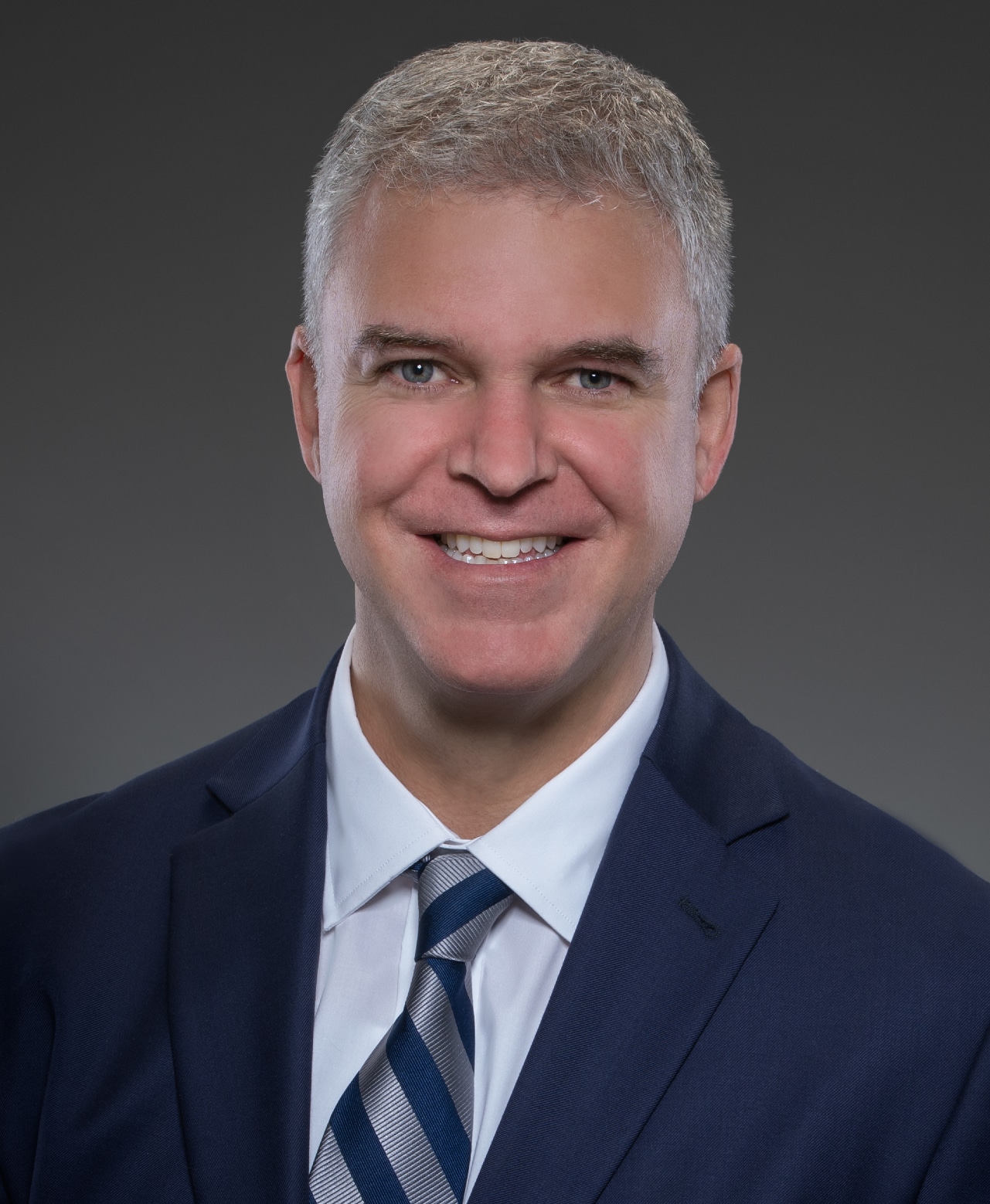 Marietta, GA
Phone: 678-971-3413
Fax: 770-426-1809
Benjamin Myler
Associate Attorney
Ben joined SM&P because he loves trial work and wants to use his skills there to be of value to clients. "I believe that, as attorneys, we have a duty to help others. Family law best provides that opportunity," he said. Combining his passion for trial with a devotion to clients makes him a good fit to represent a person facing divorce and child custody issues. "Having experienced divorce myself, I understand first-hand how important and valuable a dedicated counselor and advocate can be." He has also handled high-level felony cases in superior court, including jury trials.
Ben was immediately struck by the client focus and team effort that founding and managing partner Mary Montgomery and the firm demonstrated. "Zealous, yet ethical, a commitment to advocacy and a clear willingness to put the client first was a real draw," said Ben. "The practice areas line up well with my skills and strengths and my desire to be of service. And," he said, "I observed a great balance between business and service. Doing well while 'doing good' was a very strong and clear message."
Mary was impressed with his court expertise as well as his personal experience with his own divorce and subsequent custody and co-parenting issues. "He obviously values relationships and service, can handle a large caseload, and is noticeably eager to learn even more," said Mary. "He is a great asset to our Marietta office and the firm as a whole."
One quality that sets Ben apart from many attorneys is his college teaching experience. "I believe clients cope better and have better outcomes when they understand the often complicated aspects of their cases," he said. "I put on my teaching hat and help them do just that." Similarly, he is not intimidated by the courtroom or a jury. "I need to carefully lay out the elements of my case there just like I do for students in the classroom."
Like any good teacher, he is curious and willing to learn and develop his own knowledge continuously. This includes listening carefully to clients, who describe him as fair, ethical, respectful, caring, and diligent. They agree that he is open to learning. "I then put in the work to get the results they deserve." He will also stand up for what's right, both for his clients and with the big picture in mind. "Through it all, I am honest and will not mislead clients. I will be straight with them at all costs."
Ben and his wife Laura have six children between them. Recently, a goldendoodle puppy, Louis, has graced their Marietta home, keeping everyone on their toes.
He spends much of his limited free time outdoors, especially in the water. He's a big live sports fan and currently plays lacrosse with the Old Guys Lacrosse league team, the "Old Raiders." He enjoys traveling with his family to explore new areas and experiences.
BAR ADMISSIONS
State of New Hampshire, 2004
State of Georgia, 2021
EDUCATION

University of New Hampshire School of Law
Concord, New Hampshire, 2004
Juris Doctorate, Cum Laude

University of Oregon
Eugene, Oregon, 1997
Bachelor of Arts
Major: History