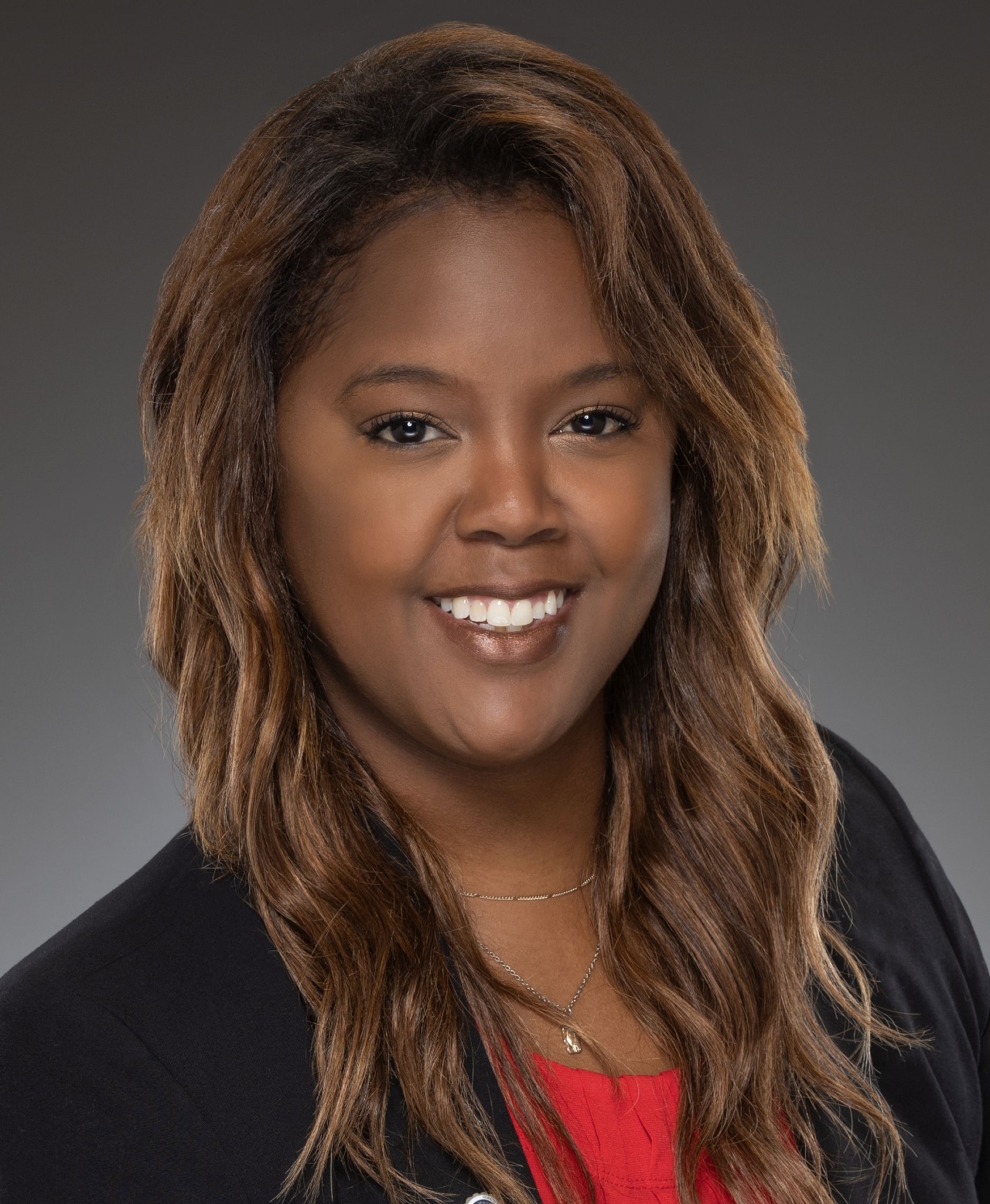 Fayetteville, GA
Phone: 678-275-8006
Fax: 770-426-1809
Aliayah Baaith
Associate Attorney
Marietta native Aliayah Baaith has joined the SM&P team. During and after her years at the Mercer University School of Law, Aliayah worked at law firms in the Atlanta area. There, she strengthened her legal skills in handling all phases of litigation, including trials and tribunal hearings, client interviews, researching and analyzing complex issues, negotiating settlements, and preparing trial and appellate briefs. Her success resulted in an assignment to first chair, along with her boss and the firm partner, on a 40-million-dollar trial between the City of College Park and the City of Sandersville.
Aliayah, eager to spend more time in court, learned that SM&P was looking for someone like her. She chose the firm for four reasons. "The firm has a stellar reputation," she said. "I couldn't settle for less. Furthermore, they offer me the opportunity to work with people on a more personal level and also to be in court more. Perhaps the most compelling reason is my belief that Mary and the team are dedicated to providing excellent service for their clients. That's where true job satisfaction comes from."
She describes herself as a lawyer who does not give up and will stay up all night reviewing the case and/or case law to make sure she represents her client in the best manner. Although attorneys, in general, are known for their oral and written communication proficiency, Aliayah's talent in these areas sets her apart. "I actually like public speaking," she said. In law school, she earned a certificate in advanced legal writing and was named "Best Advocate in Mock Trial Competition." Considering that case outcomes often hinge on the expertise of the attorneys handling them, these abilities give Aliayah an edge in and out of court.
Aliayah's clients may not even be aware of her exceptional legal talents. What they notice are her friendliness, kindness, and honesty. Such qualities not only comfort clients facing potentially terrifying events in their lives, but they also inspire confidence.
Mary Montgomery, founding and managing partner at SM&P, realized right away that Aliayah was herself confident. "A confident attorney, especially one like Aliayah who has every right to be so, does bring that confidence to their clients. It's contagious."
When not at work in SM&P's Fayetteville office, Aliayah can be found hanging out in her Atlanta neighborhood with friends, participating in Yelp Elite Events, and traveling.
BAR ADMISSIONS
State of Georgia, 2018
United States district Court for the Northern District of Georgia, 2018
Court of Appeal of Georgia, 2019
AWARDS/MEMBERSHIPS
Mercer Law Distinguished Leader Award
Order of Barristers Inductee
Top Advocate Award in National Ethics Trial Competition
Recipient of Mercer University School of Law's Public Interest Stipend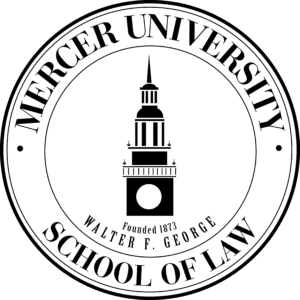 Mercer University School of Law
Macon, Georgia, 2018
Juris Doctorate, Cum Laude

Howard University
Washington, DC, 2014
Bachelor of Arts: Legal Communications
Magna Cum Laude